At the epicenter of the European government, with a highly educated population, open and attractive research programs and rich partnerships between academia and industry, Belgium is a breeding ground for innovation.
A top contributor to R&D in Europe, Belgium is home to top pharmaceutical, agro food, ICT, aeronautic, renewable energies, industrial automation and automotive industries which provide incredible learning opportunities for students. Each year a select group of highly qualified MIT students intern in leading Belgian companies, universities and research organizations.
Program Opportunities
Internships
MISTI's award-winning international internship program provides a one-of-a-kind, world-class experience for MIT students: the opportunity to gain real-life work experience in leading companies and labs around the world. Best of all, all expenses are paid, including airfare.
MIT-Belgium matches students with internships and research at leading companies, research labs and universities in Belgium. Internships last from 3 to 6 months and are all-expenses paid.
Global Seed Funds for MIT-Belgium
MISTI's Global Seed Funds program supports MIT's global engagement by promoting collaborations between MIT faculty and researchers and their counterparts abroad.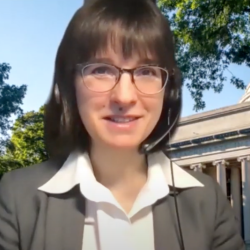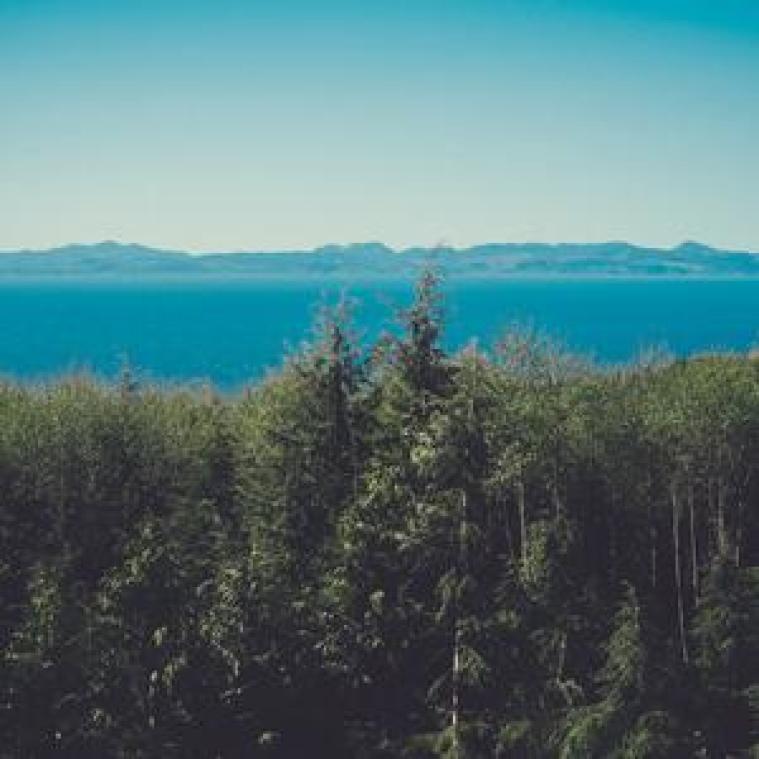 MIT-Belgium Université Catholique de Louvain Seed Fund
The UCLouvain is Belgium's largest French-speaking university.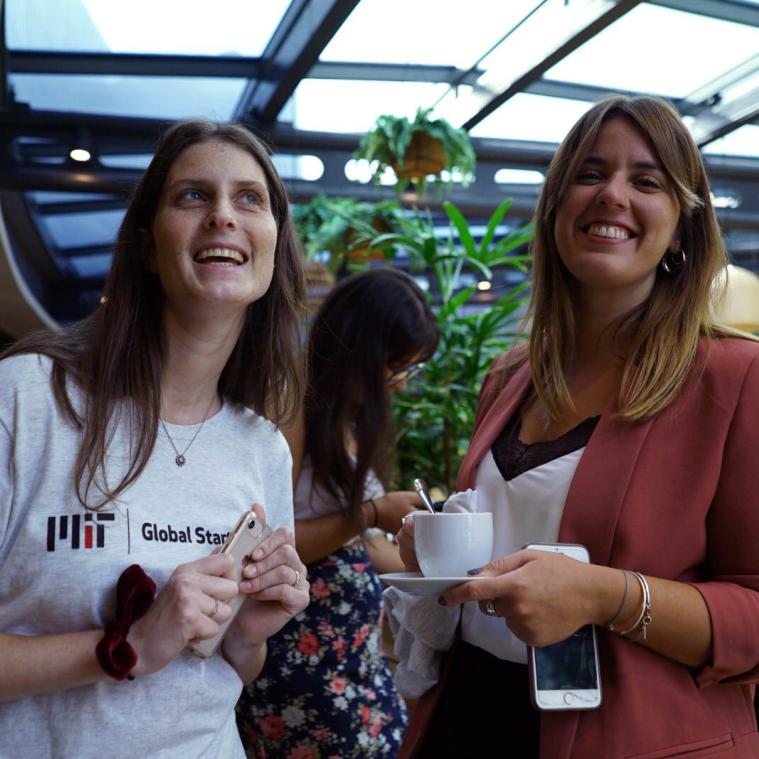 MIT-Belgium - KU Leuven Seed Fund
Ranked the most innovative university in Europe by Reuters in 2016, 2017, 2018, 2019, KU Leuven conducts one of the largest independent research operations in the world.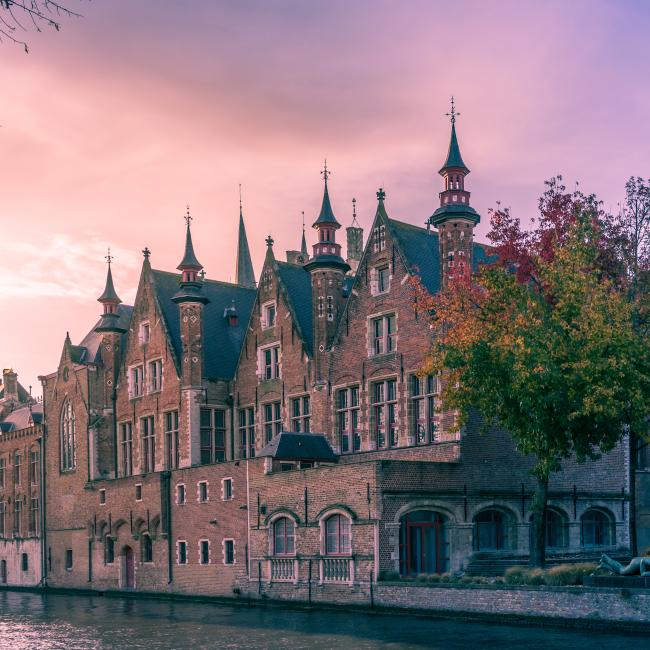 For more information, email mit-belgium [at] mit.edu