Korea has become a global powerhouse of science and technology within a few short decades. Korean companies, research institutes, and universities are at the cutting edge of research and innovation in electronics, telecommunications, chemicals, automobiles, energy, shipbuilding, robotics, and more. The Jae S. Lim MIT-Korea Program empowers MIT students and faculty to advance knowledge and solve the world's great challenges by connecting them with leading companies, researchers, university faculty, and other partners in Korea. 
Program Opportunities
Internships
MISTI's award-winning international internship program provides a one-of-a-kind, world-class experience for MIT students: the opportunity to gain real-life work experience in leading companies and labs around the world. Best of all, internships are fully funded, including airfare.
MIT-Korea matches and trains MIT students for internships at leading companies and research institutes in Korea. Internships last from 3 to 12 months and are open to MIT undergraduates, graduating seniors, and graduate students in all disciplines.
Global Teaching Labs
MIT-Korea's Global Teaching Labs offer a unique opportunity for MIT students to learn by teaching and share MIT's "mens et manus" approach with Korean students while learning from Korea's extraordinary education passion.
We're working to promote Korean middle/high school students' motivation for STEM learning and helping them build a strong foundation for lifelong education and high career aspirations. In other words, we encourage students to love learning and dream big!
MIT students work in a teams of 2-4 to design STEM-focused workshops and teach STEM-related classes, emphasizing MIT's "Mens et Manus" approach and using hands-on activities (experiments, demonstrations, etc.). With emphasis on disadvantaged student populations, teams are placed at one of several potential hosts, including an alternative school for North Korea escapees, an education foundation, and an international school. Each host has specific needs that inform MIT-Korea's selection of applicants and organization of teams.
[Work2] Future Lab x MIT GTL from Future Lab on Vimeo.
Meet Your Program Manager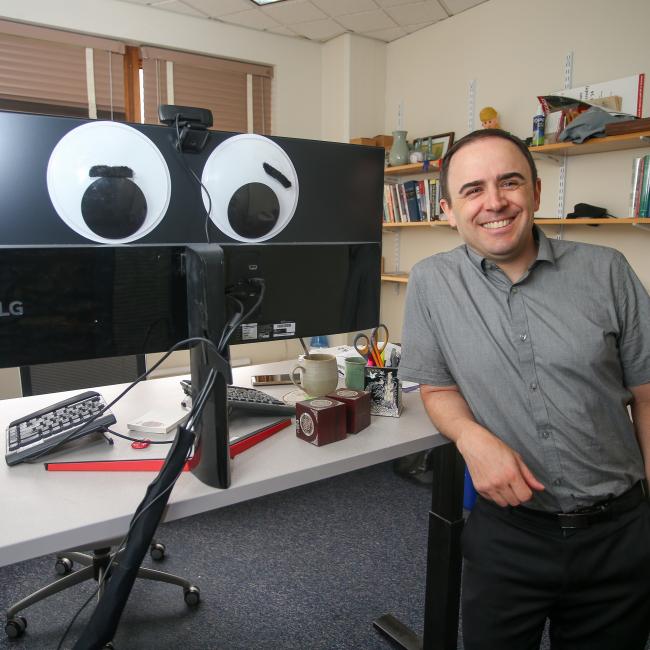 Get in touch with Matt Burt, Managing Director for MIT-Korea, to get your questions answered.