Meet the Managing Director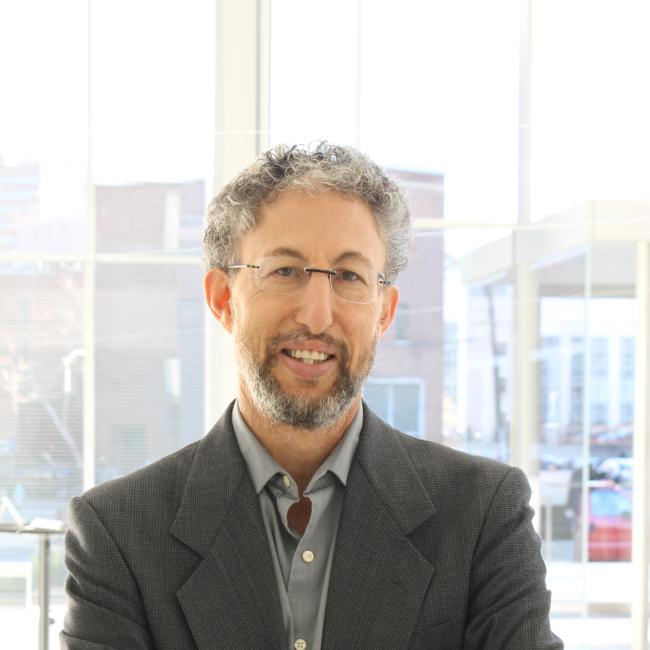 Get in touch with David Dolev, Managing Director, MISTI programs in the Middle East, Associate Director of MISTI, to get your questions answered.
Meet the President & MIT-MEET Liaison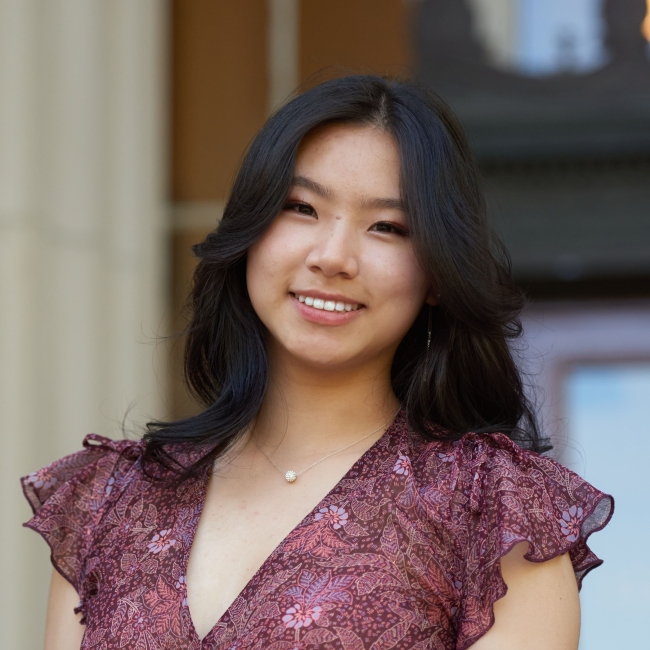 Jocelyn began her undergraduate education at MIT studying Business Management, Computation and Cognition in 2021. After teaching at MEET as an Entrepreneurship Instructor in Summer of 2022, she stayed involved as Yearlong Instructor and now serves as the MIT coordinator for MEET.