Meet the Managing Director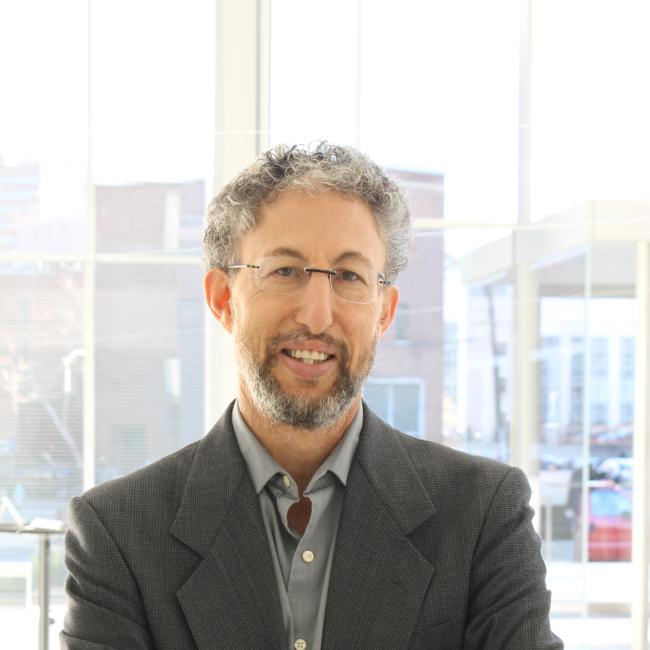 Get in touch with David Dolev, Managing Director, MISTI programs in the Middle East, Associate Director of MISTI, to get your questions answered.
Meet the President & MIT-MEET Liaison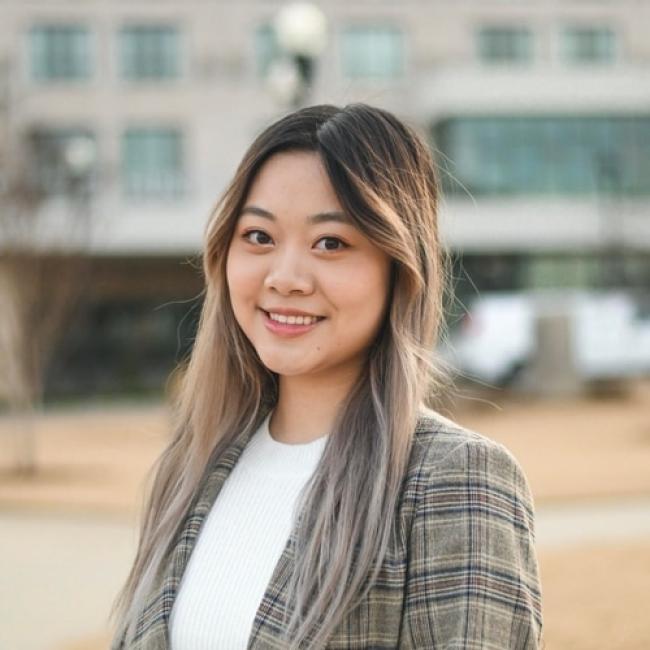 Sophie grew up in Alabama, and in August 2018 started pursuing her B.Sc in Biological engineering and Computer Science. At the end of 2019 Sophie became the MEET student coordinator at MIT.