Why Portugal?
Portugal is a strong innovator within Europe

The country is ranked the fourth greenest country in the EUC across six categories (waste, energy, greenhouse gases, air quality, fresh water and natural land)

The Portuguese tend to value flexibility and adaptability and value work-life balance

The top three industries are agriculture, manufacturing, and services

Home to the oldest bookstore in the world

The higher education system and research institutions are highly ranked and respected around the globe
Program Opportunities
MIT-Portugal matches MIT students with internships at leading companies, research labs, and universities in Portugal. These opportunities are usually 8-12 weeks for the summer depending on the host and are available year-round for up to 12 months. Per MISTI's mission, they are set up to be cost-neutral in order to allow as many participants as possible to gain this unique professional and personal development.
Meet Your Program Manager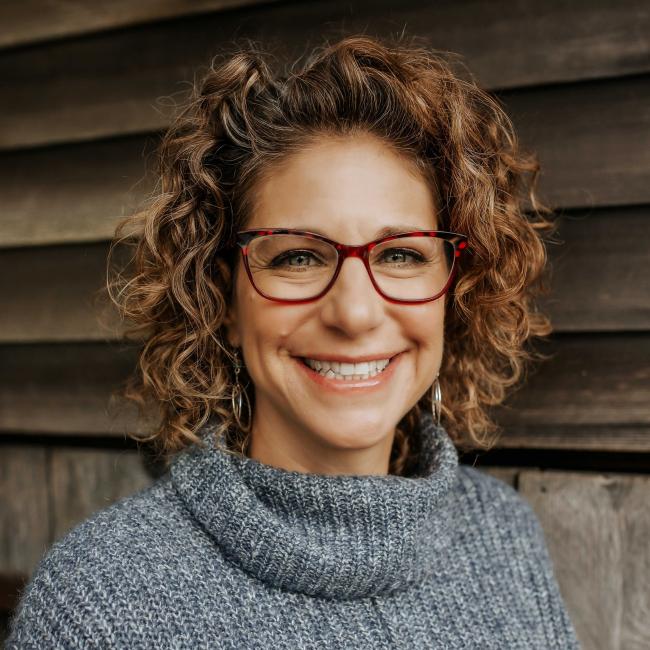 Get in touch with Alicia Goldstein-Raun, Managing Director for MIT-Portugal, to get your questions answered.