The MIT-Arab World Program empowers MIT students and faculty to collaborate with partners in the region to solve some of today's most pressing challenges. The program is developing student opportunities in the following locations: Jordan; Bahrain; Egypt (when U.S State Department guidelines allow); Palestine (limited opportunities); and the U.A.E. This list may expand in the future. 
Program Opportunities
Internships
MISTI's award-winning international internship program provides a one-of-a-kind, world-class experience for MIT students: the opportunity to gain real-life work experience in leading companies and labs around the world. Best of all, all expenses are paid, including airfare.
The MIT-Arab World Program matches MIT students with internship and research opportunities at leading companies, research labs, and universities in specific countries in the region. Students complete intensive training prior to their internships including courses on the history, politics, and culture of the host country. Currently, internship opportunities in Jordan are open for applications, with plans to extend them to additional countries in North Africa and the region.
MITdesignX Dubai (MDXB) accelerator is the venture accelerator of the MIT Morningside Academy for Design created in collaboration with the MIT- Arab World program (MISTI Arab-World). It is led by staff and faculty from MIT, together with local partners Dubai Integrated Economic Zones Authority (DIEZ), Dubai Silicon Oasis (DTEC) and Global Growth Hub (GGH).The aim of the accelerator is to jumpstart and deploy new startups in the MENA region in the field of climate change and sustainability and includes opportunities for MIT students to take part in internships in the accelerator ventures.
Apply here for Dubai Accelerator IAP 2024: applymisti.mit.edu
Global Teaching Labs
Learn through teaching. GTL challenges MIT students to synthesize and present what they know, work in a team, and communicate with peers of a different cultural background, all while sharing MIT's unique approach to science and engineering education with high school students around the world. GTLs are often thematic and offered in several country options per IAP.
Through the MISTI Global Teaching Labs program, MIT students become teachers for one month over IAP in January. Students have the opportunity to travel to specific countries in the region to teach a variety of subjects, including a variety of STEM topics, entrepreneurship and leadership, and 3D printing. Students bring MIT's unique and exciting hands-on teaching approach to high school classrooms.
Global Seed Funds for MIT-Arab World
MISTI's Global Seed Funds program supports MIT's global engagement by promoting collaborations between MIT faculty and researchers and their counterparts abroad.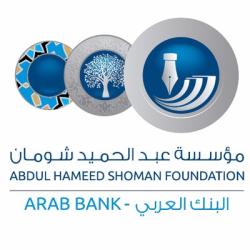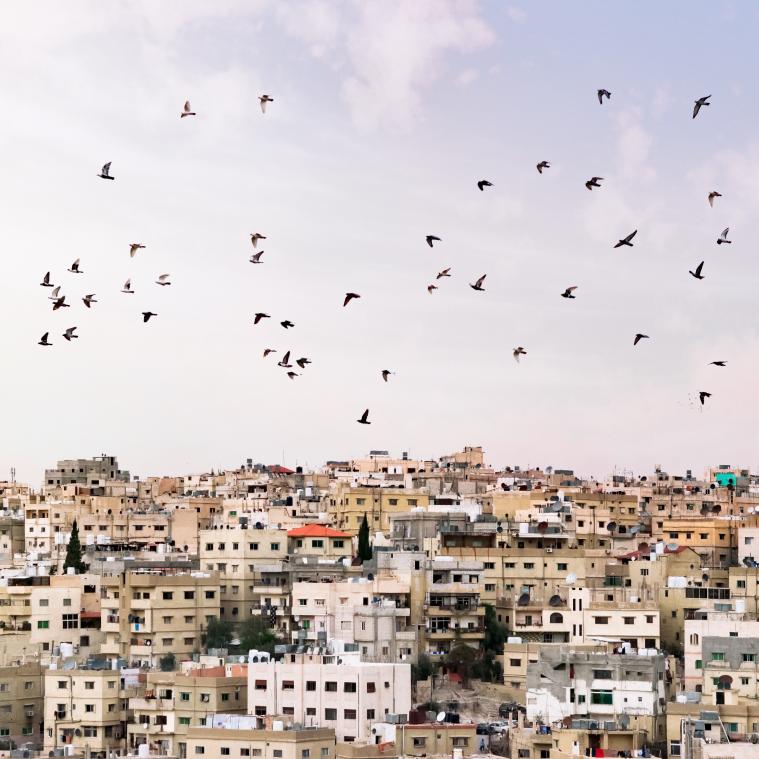 The MIT-Jordan Abdul Hameed Shoman Foundation Seed Fund
The MIT-Jordan Abdul Hameed Shoman Foundation Seed Fund supports new collaborations between faculty and research scientists at MIT and their counterparts in Jordan.
Latest News from MIT-Arab World
Meet the Program Coordinator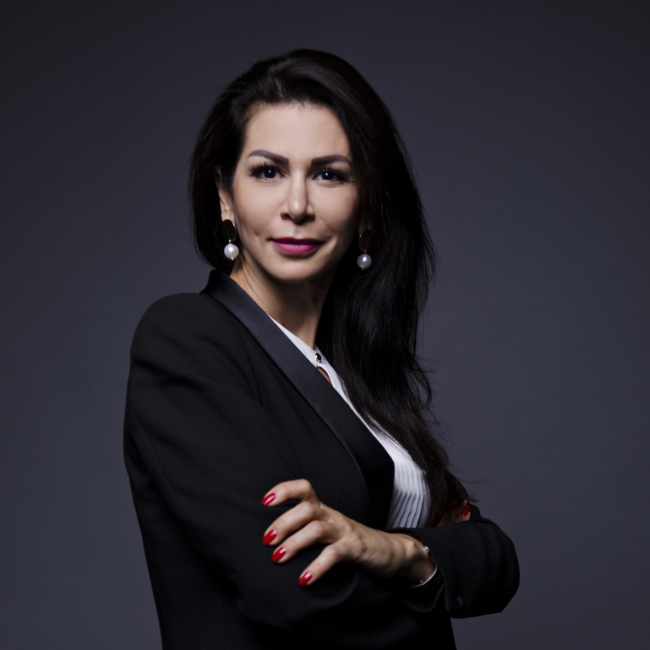 Get in touch with Maye Elqasem, Program Coordinator of the MISTI MIT-Arab World Program, to get your questions answered.
Meet the Managing Director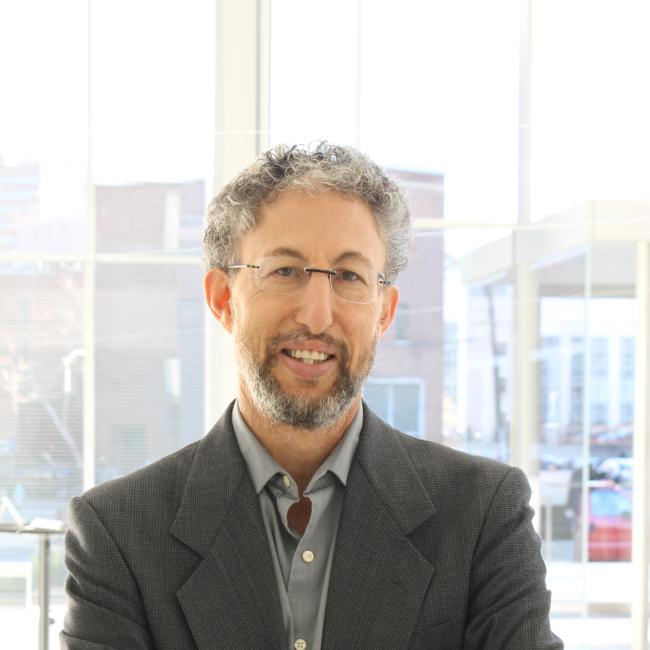 Get in touch with David Dolev, Managing Director, MISTI programs in the MENA Region, Senior Associate Director of MISTI to get your questions answered.