G'day! Kia Ora! Australia and New Zealand are top performing nations from health to wealth, ease of doing business, and educational attainment. With strong links to the fastest-growing region in the world — the Asia-Pacific — Australia's and New Zealand's economies are set to prosper well into the future.   Established as a pilot program in 2013, MIT-Australia & New Zealand sends a select number of MIT students on internships to A&NZ labs and companies each year.  MIT-ANZ is looking to establish industry and research partnerships that span the Asia Pacific and world. 
See MIT Australia & New Zealand Newsletter for details.
Program Opportunities
Internships
MISTI's award-winning international internship program provides a one-of-a-kind, world-class experience for MIT students: the opportunity to gain real-life work experience in leading companies and labs around the world. Best of all, all expenses are paid, including airfare.
Cities where the program is currently most active include Sydney, Melbourne, Brisbane, Canberra, Townsville (Great Barrier Reef), Adelaide, Perth, Auckland, Christchurch, and Wellington.  We offer 10-12 week internships during the summer.  We also encourage students to explore exciting new hybrid Study Abroad + summer internship opportunities. 
Study Abroad at prestigious Australian & New Zealand universities
Earn transfer credit and experience Down Under at prestigious Australian & New Zealand universities through Direct Enrollment.  See MISTI Program Discovery page for details.   Explore opportunities for longer stays Down Under with our new, hybrid Study Abroad + Internship option.  i.e. semester abroad + a summer internship.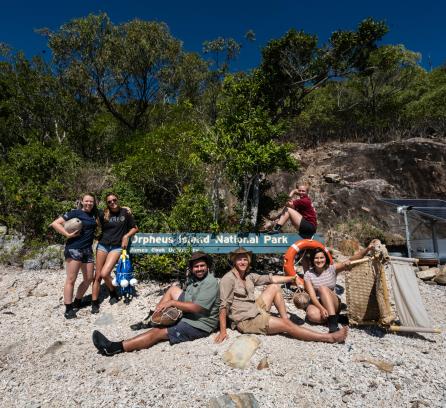 MISTI Australia Great Barrier Reef Initiative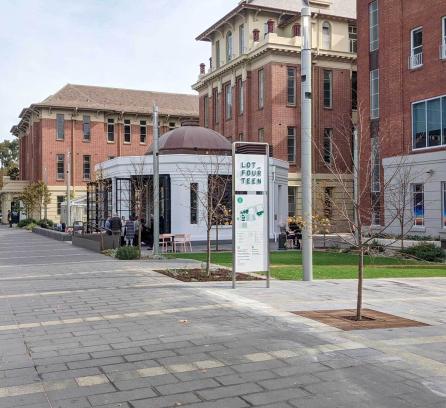 MISTI Collaboration with MIT Living Lab in Adelaide, South Australia
MISTI Australia is collaborating with the MIT Living Lab, which is bringing together students, researchers and commercial interests that are driving research in machine learning and innovation. The aim of the MIT Living Lab South Australia Initiative is to help bolster South Australia's entrepreneurial activity across a range of industries and ensure that it remains at the forefront of global innovation and enterprise.
See news article from The Advertiser :  "Living Lab Launches in Adelaide" 
Video of the Opening Ceremony at the Lot Fourteen office in Adelaide  
Adelaide's The Advertiser news piece on MIT-Australia intern Casey Bussone's internship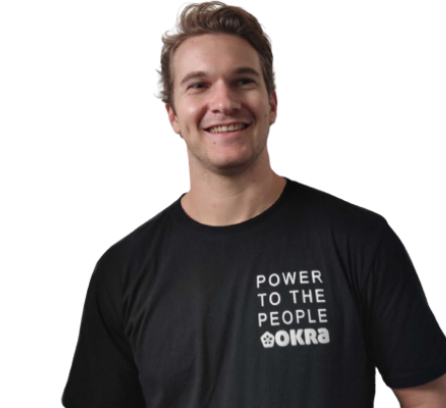 Spanning Australia, China, and Southeast Asia with Solar Energy
Coordinating with a team of 23 people from more than 10 unique cultures, scattered across 11 countries in different time zones, Matt Johnston interned and now works for Okra Solar, bringing electricity to off-grid villages in Southeast Asia.  See MIT News article on Matt's MISTI Asia Pacific adventure.
Meet Your Program Manager