The MIT-Singapore Program introduces MIT undergraduate and graduate students to research, technology and innovation in Singapore. Since 2002, we have sent nearly 200 MIT students to Singapore on internships. The program recently concluded a highly successful five-year internship and leadership program with the Singapore University of Technology & Design-MIT Collaboration and now is extending program activities to industry and research with National University of Singapore, iHealthtech, A*STAR, and companies such as SGInnovate, Rolls-Royce, Daimler Benz, and others.    The Singapore program is also poised now to become a hub of MISTI Southeast Asia activities as MISTI explores starting student internship and faculty seed fund programs in other countries in the region.
Newsletters
MIT Singapore Newsletter_2020-21 
MIT-Singapore Newsletter_2016-17
Program Opportunities
Internships
MISTI's award-winning international internship program provides a one-of-a-kind, world-class experience for MIT students: the opportunity to gain real-life work experience in leading companies and labs around the world. Best of all, all expenses are paid, including airfare.
The MIT-Singapore program introduces a select number of MIT undergraduate and graduate students to research, technology and innovation in Singapore. We offer 8-12 week internships during the summer or 6 to 12 month internships at various times during the year.  We also encourage students to explore exciting new hybrid Study Abroad + summer internship opportunities. 
Study Abroad at prestigious National University of Singapore
Earn transfer credits and experience Singapore and Southeast Asia at prestigious University of Singapore!  See MISTI Program Discovery page for details.  Explore opportunities for longer stays in Singapore with our new, hybrid Study Abroad + Internship option.  i.e. semester abroad + a summer internship.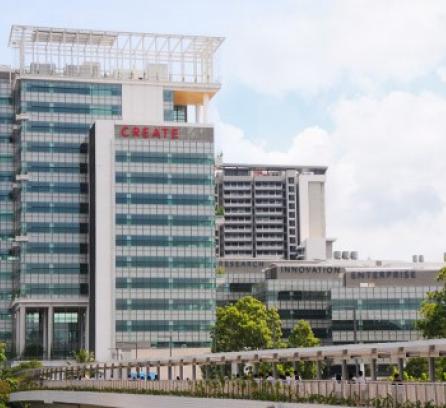 Collaborations with SMART, iHealthtech, and A*STAR
In recent years we have been working closely with National University of Singapore and Singapore's A*STAR Institutes. We have sent MIT students to intern at
CREATE (Center for Research Excellence and Technological Enterprise) in The Singapore-MIT Alliance for Research and Technology ("SMART") labs.   
NUS Institute for Health Innovation and Technology (iHealthTech)
A*STAR Institute for Infocomm Research
various National University of Singapore labs 
We have also established dynamic new collaborations with SGInnovate deep tech companies and with multi-award winning fintech company BlueFire AI.  BlueFire AI extends internship opportunities spanning Singapore, Hong Kong, and Australia.  Additional, new industry opportunities in Singapore will be extended to MIT students as soon as global travel opens up again.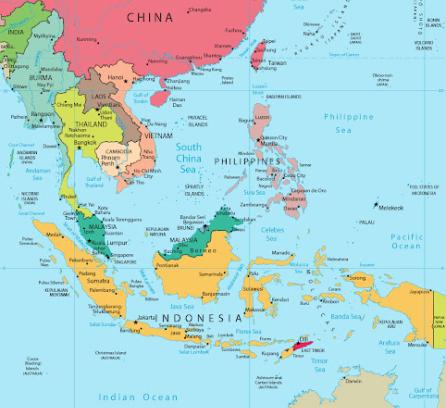 MISTI Singapore as a Hub of Southeast Asia Regional Activities
While MISTI has been active in Singapore for nearly 20 years, we have only in recent years begun to develop project possibilities in other Southeast Asian countries.  We are exploring opportunities to expand the Singapore program into a hub of MIT experiential learning activities that can span the ASEAN region.  For example, we have worked in Malaysia and Indonesia on MISTI Global Startup Labs and have presented MISTI in conferences in Vietnam. 
We are looking to identify MIT alumni and other partners and MIT faculty leads to help us launch a MISTI ASEAN Pilot Program. 
Meet Your Program Manager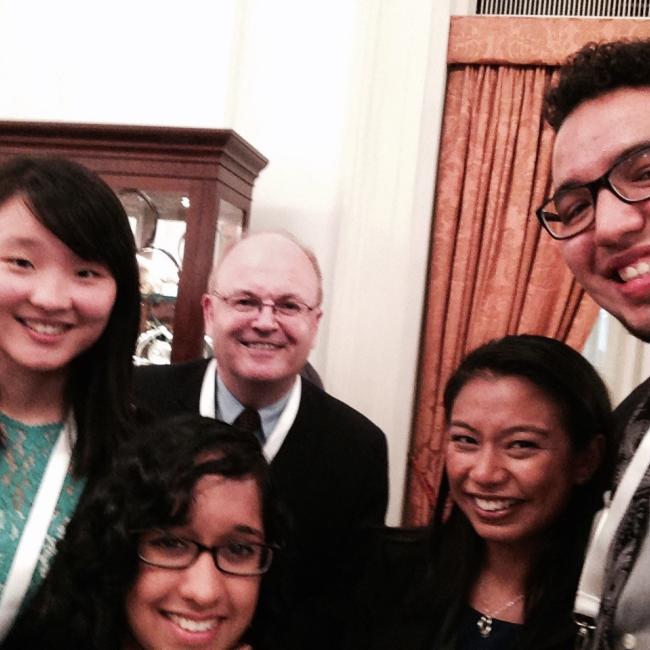 Get in touch with Sean Gilbert, Managing Director for MIT-Singapore | China | Australia | New Zealand, to get your questions answered.
seang [at] mit.edu | 617-253-5068