MIT-Colombia matches MIT students with internships at leading companies, research labs and universities in Colombia. These opportunities are usually 8-12 weeks for the summer depending on the host and are available year-round up to 12 months. Per MISTI's mission, they are set up to be cost-neutral in order to allow as many participants as possible to gain this unique professional and personal development.
MISTI Global Teaching Labs offers a unique opportunity for MIT students to teach STEM subjects in Colombian high schools over IAP.
Students will teach STEM subjects such as physics, chemistry, math, biology, computer science, robotics. In most cases, each student is paired up with a local teacher. Some schools will require MIT students to create classes/workshops.
We usually place at least two MIT students per high school or university.
Global Seed Funds for MIT-Colombia
Seed grants support new collaborations between faculty and research scientists at MIT and their counterparts in Colombia.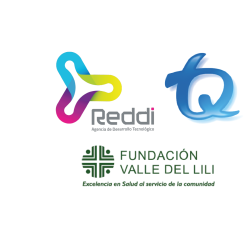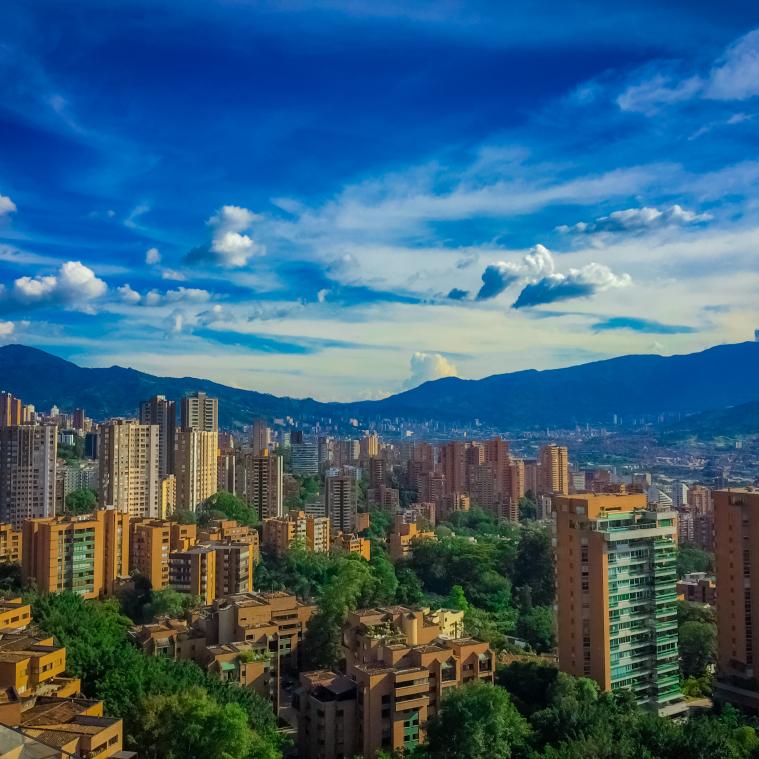 MIT-Colombia Cali Seed Fund
Through an annual call for proposals, the fund primarily supports new collaborations between faculty and students at MIT and their counterparts in universities and research institutions in Colombia with a priority to institutions in Cali and affiliated to Reddi. 
Meet your Program Manager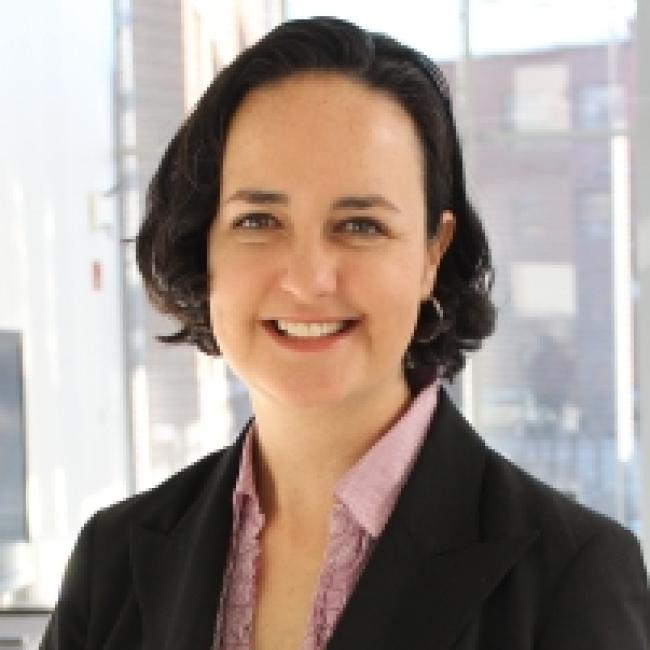 Get in touch with Griselda Gomez, Managing Director for MIT-Colombia, to get your questions answered.