With the fifth-largest economy in the world, France is home to thriving aerospace, nuclear, chemicals, ICT and pharmaceutical industries.
France's innovation clusters bring together world-class engineering schools and research centers with start-ups and global companies.
Each year through the MIT-France program, over 50 MIT students intern and conduct research in French companies and labs. The MIT-France Seed Fund facilitates dozens of research collaborations between MIT faculty and their French counterparts. Our partners are leading French companies, universities and research organizations.
Program Opportunities
Internships
MISTI's award-winning international internship program provides a one-of-a-kind, world-class experience for MIT students: the opportunity to gain real-life work experience in leading companies and labs around the world. Best of all, all expenses are paid, including airfare.
MIT-France matches students with internships and research at leading companies, research labs and universities in France. Internships last from 2 to 6 months and are all-expenses paid.
Global Teaching Labs
UPDATE: GTL in France will not be offered in academic year 2023-24
Through MIT-France, students are matched with middle school & high school hosts for three weeks in January. Students must prepare tailored courses on science, technology, engineering and math (STEM) subjects that complement the French school's curriculum. MIT students are assigned in pairs to teach dynamic, hands-on classroom activities. 
The French curriculum is the same throughout every region and province. However, some schools have access to better resources than others. The MIT-France GTL program partners with schools in areas that have a majority of low socio-economic backgrounds. This program is a way to show local students that scientists, mathematicians, innovators, etc. look just like them. This is an excellent opportunity for MIT students to inspire others to study science, while remembering why they are passionate about their own studies. All participants, both French and from MIT, gain a wonderful exposure to other cultures and identities.
Study Abroad at Sciences Po - Paris, France
Global Seed Funds for MIT-France
MISTI's Global Seed Funds program supports MIT's global engagement by promoting collaborations between MIT faculty and researchers and their counterparts abroad.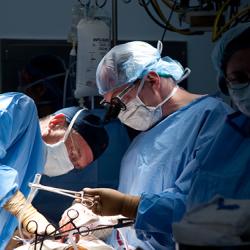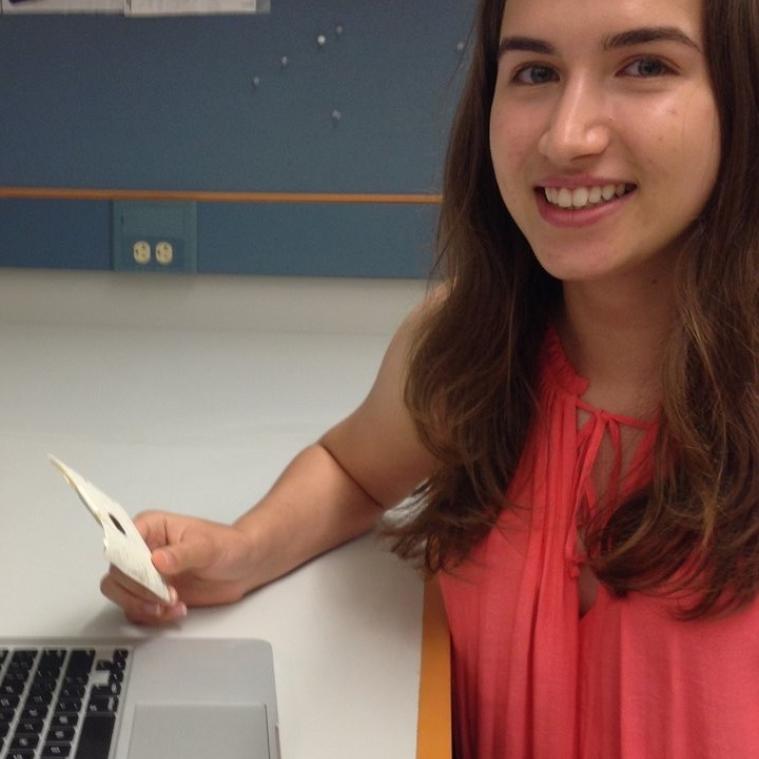 MIT-France Seed Fund
The MIT-France Seed Fund supports new collaborations between faculty and research scientists at MIT and their counterparts in France.
Meet Your Program Manager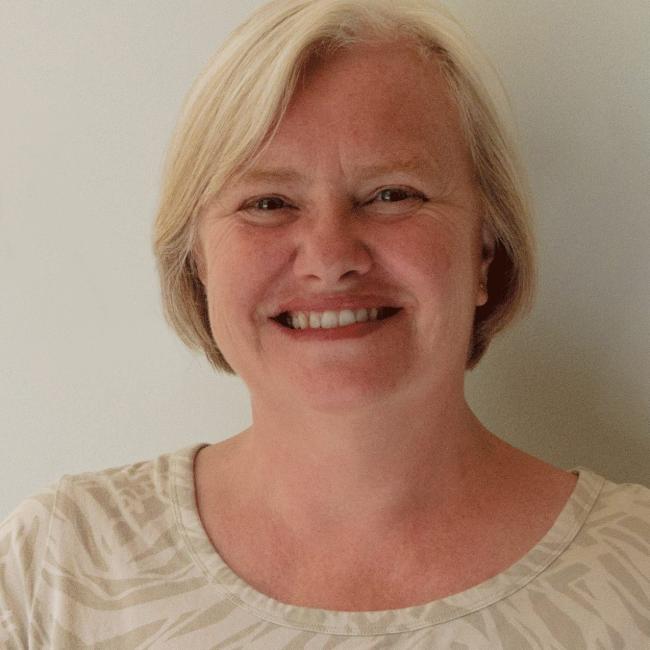 Get in touch with Myriam Zuber, MIT-France Program Manager, to explore your options.