Contributing to India's existing and emerging needs, we provide MIT students and faculty an opportunity to be at the forefront of India's research, technology, and innovation activities. By conducting research and participating in internships and workshops at India's world-class companies, universities, research centers, startups and NGOs, MIT-India cultivates opportunities to learn through impact.
Follow Us on Social Media
Program Offerings
Internships
A one-of-a kind, world-class experience to gain real-life work experience in India in leading companies, universities, research centers and start-ups in environmental sciences & energy; research institute & public health; software development and solutions; urban planning & architecture; socioeconomic development and change
Travel Fellowships for Research Students
Students planning to conduct field research in South Asia in relation to their degree can apply for funding through the MIT-India Program.
Faculty-Led Workshops
MIT-India can provide travel funding for faculty-led workshops and field trips in the area of innovation, technology and entrepreneurship - where students learn about the subject at MIT and in-country, working with peers on the ground. Funding is limited to 6 students and determined on a case-by-case basis. Please note that faculty funds are available to MIT faculty only.
Areas of Research and Internships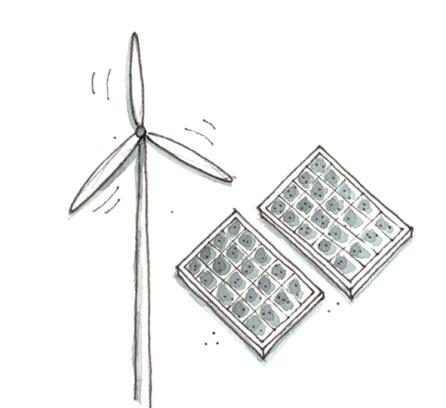 Environmental Science and Energy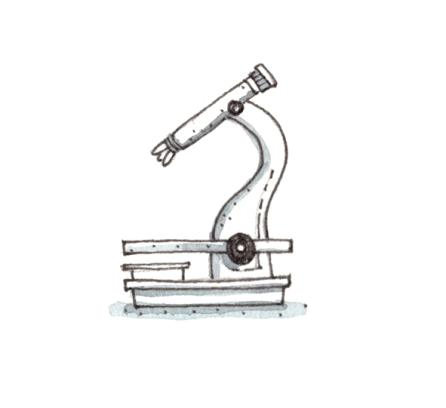 Research Institutes and Public Health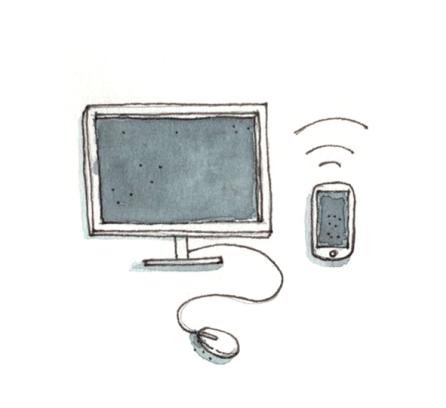 Software Development and Solutions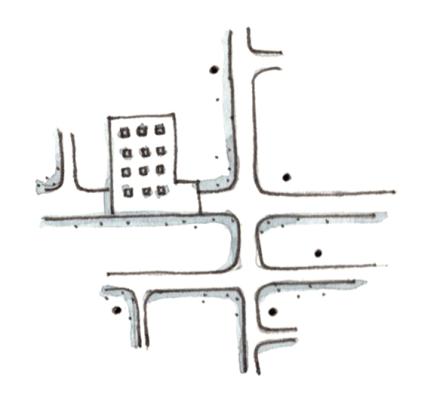 Urban Planning and Architecture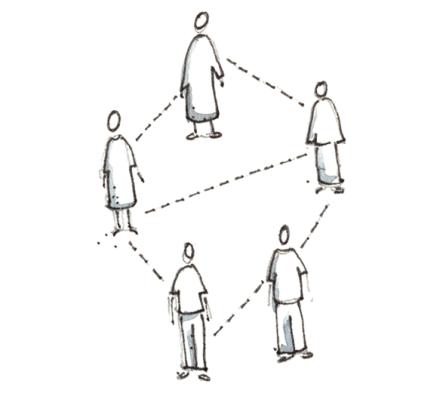 Socioeconomic Development and Change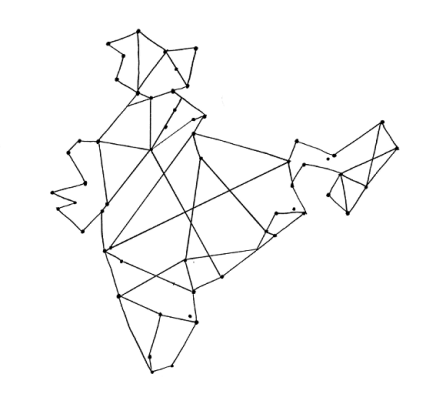 Internships and Research at MIT-India
MIT-India Global Seed Funds
MIT-India's Global Seed Funds program supports MIT's global engagement by promoting collaborations between MIT faculty and researchers and their counterparts in India.
Notice:
Per the Indian Ministry of Home Affairs Notification* of 4 March 2021, we advise all OCI card-holders seeking to conduct research in India to obtain the appropriate permission through the Indian Consulate and/or Indian Embassy. All foreign nationals seeking to conduct research in India, should ensure they have the appropriate visa and papers.
*please see p.2 of this document
Meet Your Program Manager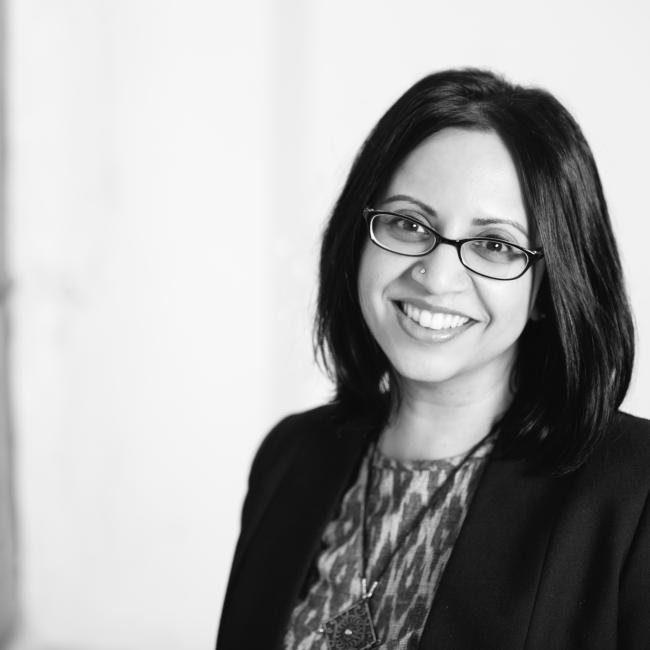 Get in touch with Nureen Das, Program Manager for MIT-India, to get your questions answered.