About MIT-Italy
Italy and MIT share the same birth year (1861) and a passion for innovating through rigorous abstract inquiry and ingenious craft. MIT's motto "Mens et Manus" perfectly applies to the talent for integrative invention which has distinguished Italy since the Renaissance and still makes it one of the world's largest makers and exporters. The MIT-Italy program enables MIT students and researchers to experience Italy's genius for combining technology and culture, science and beauty, and gives our Italian partners access to MIT scientific imagination and problem solving skills.
Opportunities for MIT students include paid research stays at partner universities and labs; in -country faculty led workshops; internships at small and large companies; teaching at Italian high schools over IAP. The MIT-Italy seed funds support more than a dozen new collaborations a year  between MIT-faculty and their counterparts at the Politecnico di Milano, the Universita' di Pisa and the Universities and Research Institutions of the FVG region. To our Italian partners, we offer access to MIT "can do" culture through our students, the labs they come from and our expertise.
Program Opportunities
Internships
The MIT-Italy Program offers paid research and company internships to qualified undergraduates and graduate students in most academic fields.
Most internships take place in the summer and require a 8-10 weeks commitment. Some opportunities are also available at other times/longer periods.
Global Teaching Labs
The Global Teaching Lab Program sends MIT students to teach STEM subjects—with a strong emphasis on Physics—and DEBATE at Italian high schools for 3 weeks over IAP while living with a host family. Participants are placed at public schools—mostly located in small towns—teach individually for up to 20 hours a week under the supervision of a host teacher, and live with families chosen by the host school. All the teaching takes place in English, and is geared to emphasize experiential learning. In 2020, more than 70 students taught at 50 plus public schools.
Tentative dates for IAP 2023: January 8–January 28th.
Watch Meredith Arterburn's GTL experience during IAP 2023
Venice Global Classroom - Summer 2023
Global Classroom for Summer 2023.
The MIT-Italy Program is looking for a few MIT undergrads interested in studying and researching the impact  of climate change & remedial issues in Venice and its lagoon under the mentorship of MIT and Italian experts.
TO APPLY:
Send your resume, your transcript and one paragraph on why you're interested and what you would contribute to the GC and the research groups to ssferza [at] mit.edu () by MARCH 20.
Only a few spots are available.
---
Check out Summer '22 Global Classroom: Rebuilding the Edge. 
Rebuilding the Edge is a faculty-led workshop that explores the relationship between regional infrastructure projects and small communities in the Italian region of Abruzzo. The workshop is open to MIT graduates and undergraduates who have an interest in these issues and skills they can contribute to the project. The workshop is the result of a partnership between MIT's Urban Risk Lab, the MIT-Italy Program, and Fondazione Ferrovie dello Stato Italiano–the Italian state railway system Foundation. 
The workshop ran from on June 09, and end on June 26. 
Read more about this summer workshop on Fast Company, "How MIT students are helping revitalize a tiny Italian village". 
You can also contact MIT-Italy program manager, Serenella at ssferza [at] mit.edu if you have any additional questions.
Global Seed Funds for MIT-Italy
The MIT-Italy Program supports faculty collaboration with several partner institutions, with more than a dozen new projects being launched every year.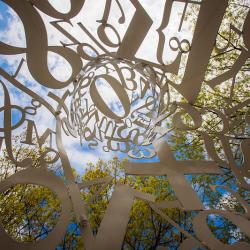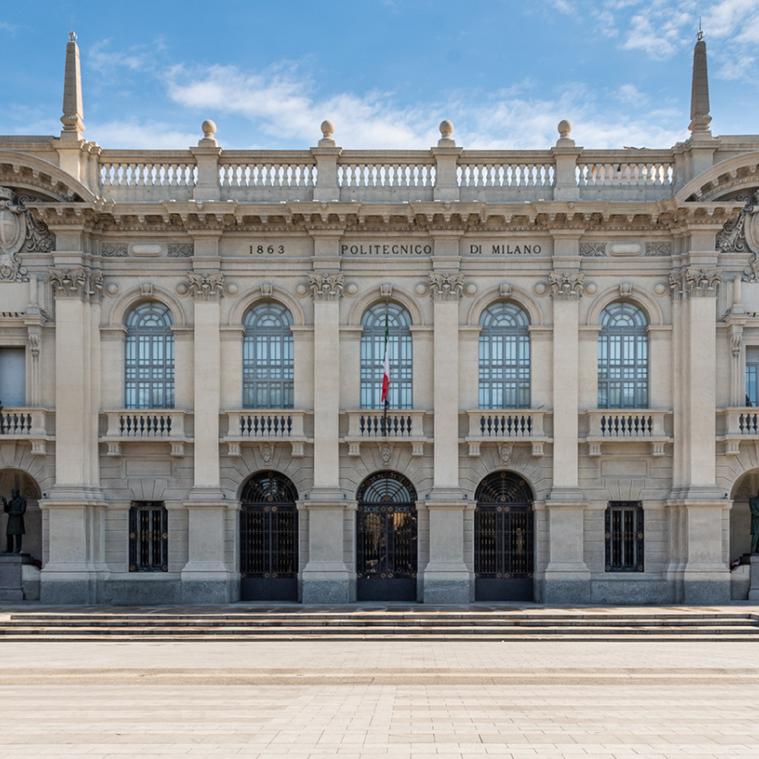 Progetto Roberto Rocca with the Politecnico di Milano
The Roberto Rocca Project supports collaborations between MIT faculty and research scientists and their Politecnico di Milano counterparts. Launched in 2005, the Progetto Rocca has been extended until 2025.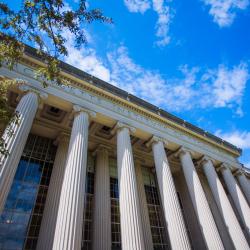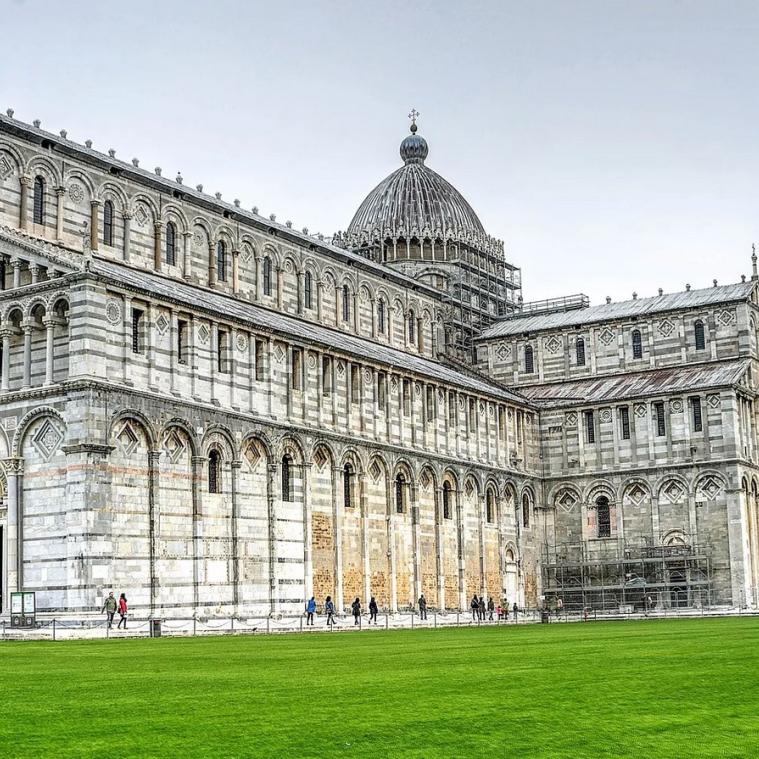 MIT–Unipisa collaboration with the Universita'di Pisa
The MIT-UNIPI Project supports about 4 new collaborations a year between MIT faculty and research scientists and their counterparts at Universita' di Pisa.
Meet Your Program Co-Director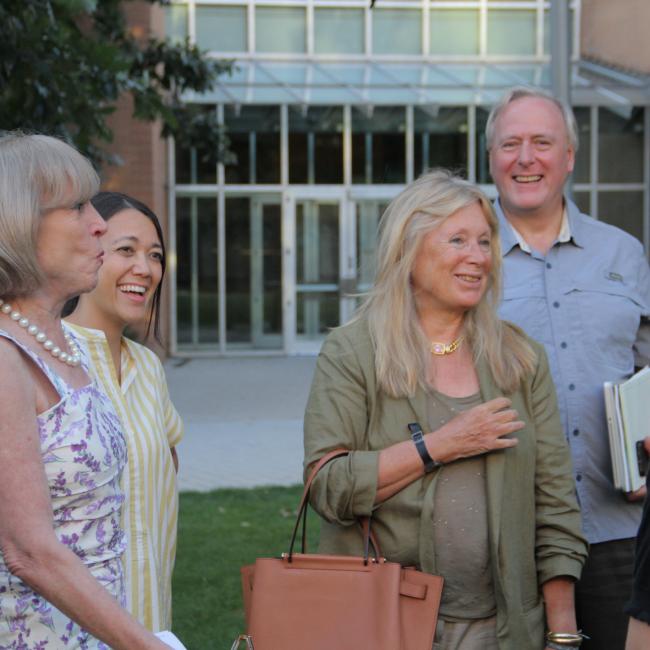 Get in touch with Serenella Sferza, MIT-Italy Co-Director, to get your questions answered.