The MIT-Japan Program empowers MIT students and faculty to advance knowledge and solve the world's great challenges by connecting them with leading researchers, companies, and other partners in Japan. Founded in 1981 by Professor Richard Samuels, the MIT-Japan Program prepares MIT students to be global citizens by training and giving them a first-hand look at knowledge creation in Japan. The Program offers students opportunities to work and conduct research at leading Japanese universities, companies, and institutions. MIT students can also study abroad and earn transfer credit at University of Tokyo (Course 2, 3) and Tokyo Tech (Course 22) in Japan. The ULVAC-Hayashi Seed Fund facilitates dozens of research collaborations between MIT faculty and their Japanese counterparts.
Our approach to collaboration is grounded in delivering bi-directional value: contribute to the research, education, and innovation while providing opportunities for MIT students to gain fluency in navigating different cultural contexts.
Program Opportunities
Internships
MISTI's award-winning international internship program provides a one-of-a-kind, world-class experience for MIT students: the opportunity to gain real-life work experience in leading companies and labs around the world. Best of all, all expenses are paid, including airfare.
MIT-Japan provides students with internships and research at leading companies, research labs and universities in Japan. Internships last from 10 weeks to 12 months and are fully-funded. This means that, if you are selected as a MIT-Japan Program intern, there are no program costs to participate!
Study Abroad at the University of Tokyo
The University of Tokyo is the top Japanese university. It produces socially impactful research to find solutions for the world's most pressing issues and has the top scholars in their faculty. MIT has formal exchange program agreements with Course 2 and 3 departments. 
Tokyo Institute of Technology, affectionately know at Tokyo Tech is one of the best universities in Japan. MIT has a special relationship with their Nuclear Engineering department. 
Latest News from MIT-Japan
Global Seed Funds for MIT-Japan
MISTI's Global Seed Funds program supports MIT's global engagement by promoting collaborations between MIT faculty and researchers and their counterparts in Japan.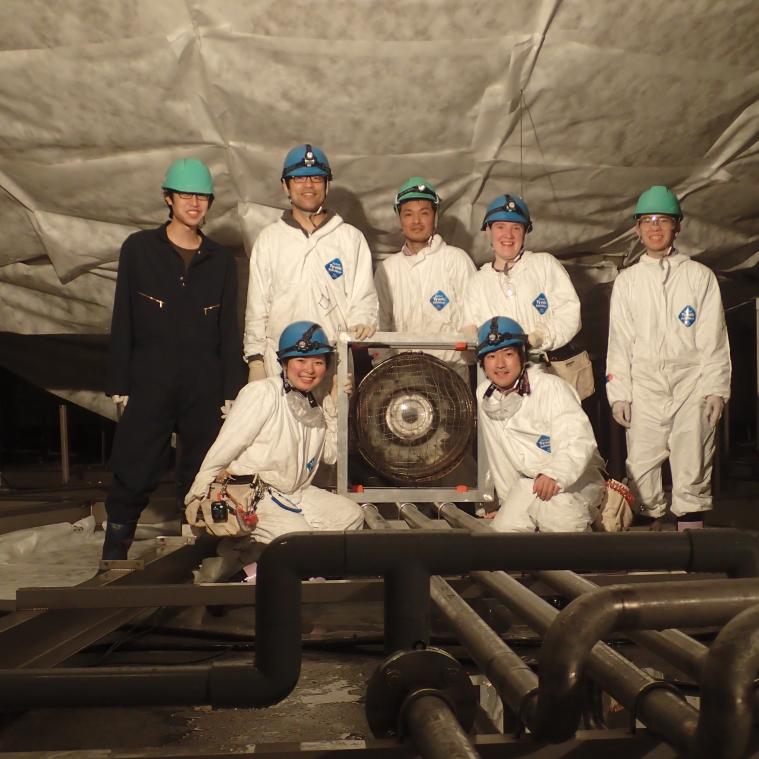 ULVAC-Hayashi MISTI Seed Fund
Thanks to the generosity of Dr. Chikara Hayashi and the ULVAC Inc., the Hayashi-ULVAC MISTI Seed Fund supports MIT's global engagement by promoting new collaborations between MIT faculty and researchers and their counterparts in Japan.
Follow Us on Social Media
Watch MIT-Japan in action
Take a 60-second journey of exploration to Japan with Qiaochu Li, PhD '17 Course 3
Take a different journey with Mina Bloom, '17 Course 3 to her internship at Japan Aerospace Exploration Agency.
Meet Your Program Manager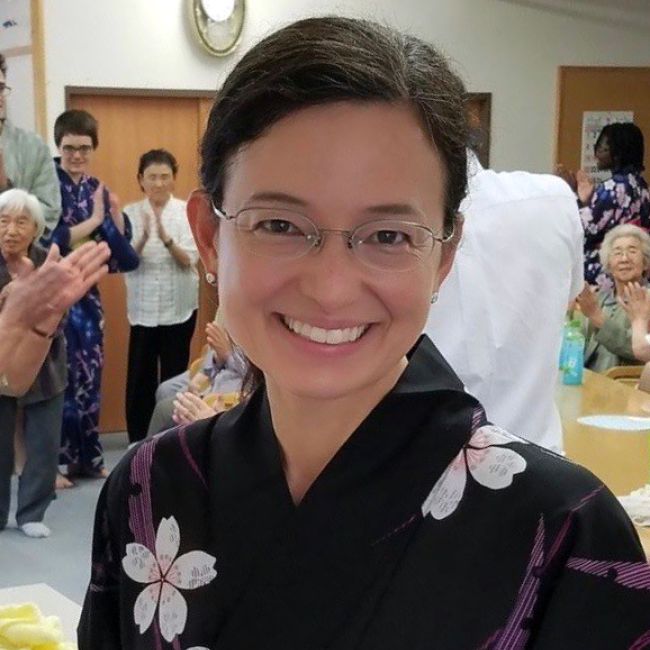 Get in touch with Chris Pilcavage, Managing Director for MIT-Japan, to get your questions answered.