Future-focused innovation and design
Program Opportunities
Internships
MISTI's award-winning international internship program provides a one-of-a-kind, world-class experience for MIT students: the opportunity to gain real-life work experience in leading companies and labs around the world. Best of all, all expenses are paid, including airfare.
MIT-Netherlands matches students with leading companies, research labs, and universities in the Netherlands.
Please note, the MIT-Netherlands program is now CLOSED to new applications for Summer 2022, with exception of select internship opportunities at ASML and Shell-Netherlands (more information here).
The Dutch Startups Internship program offers students an exciting opportunity to work with innovative new Dutch startups.
Additional opportunities to research and study in the Netherlands.  Open to grad students, postdocs, faculty, and more.
An Exciting Match for MIT Talent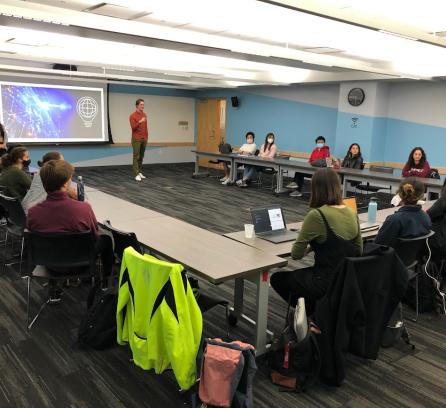 Further your career
Are you considering interning at an innovative startup, a pioneering research institute, or a global company to further your career? Known for its innovation and collaboration, consider the Netherlands.
Meet Your Program Manager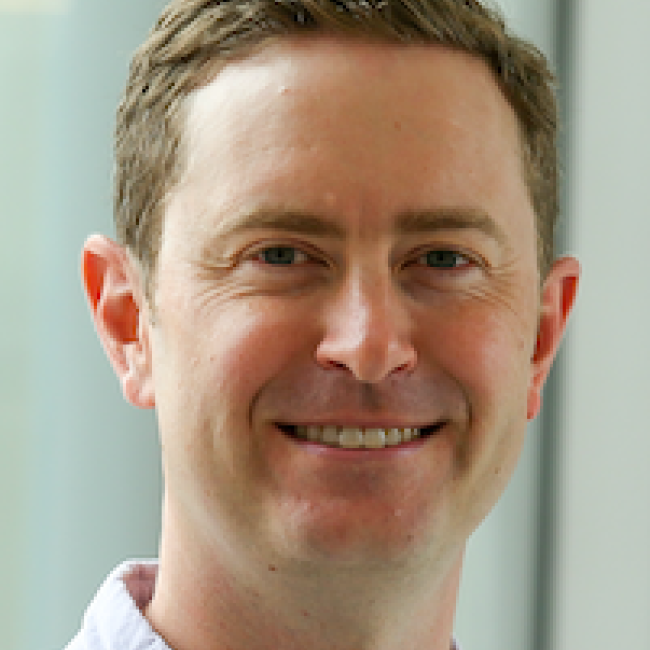 Get in touch with Justin Leahey, Managing Director for MIT-Netherlands, or with Amanda Tragert, MIT-Netherlands Program Assistant, for more information.