The MIT-Russia Program is currently halted due to the war in Ukraine. Per MIT policy, no students, staff or faculty may travel to or collaborate with Russian nationals inside Russia. However, if you are a student interested in interning with Russia's independent and critical media outside of the country, please contact us at mit-russia at mit.edu. Those interested in practicing their Russian language skills, please consider internship opportunities in Eurasia through the MIT-Eurasia Program.
Program Opportunities
Internships
MIT-Russia matches MIT students with internships and research opportunities at leading companies and universities abroad. Internships last around 4 weeks over IAP and 8-12 weeks during the summer. All expenses are paid, including airfare, visas, and housing.
Global Teaching Labs
MISTI Global Teaching Labs offers a unique opportunity for MIT students to learn by teaching in schools in Russia over IAP. You will develop and teach extracurricular, usually STEM-focused, workshops, emphasizing MIT's "mens et manus" approach and using hands-on activities, experiments, and demonstrations.
Global Startup Labs
Through MISTI Global Startup Labs (GSL), MIT student teams partner with universities around the world to deliver programs focused on technology entrepreneurship. They lead local student entrepreneurs through a real-world technology venture experience, mentoring the development stages of a startup, and teaching appropriate technical platforms, culminating with a pitch and prototype competition.
Meet Your Program Manager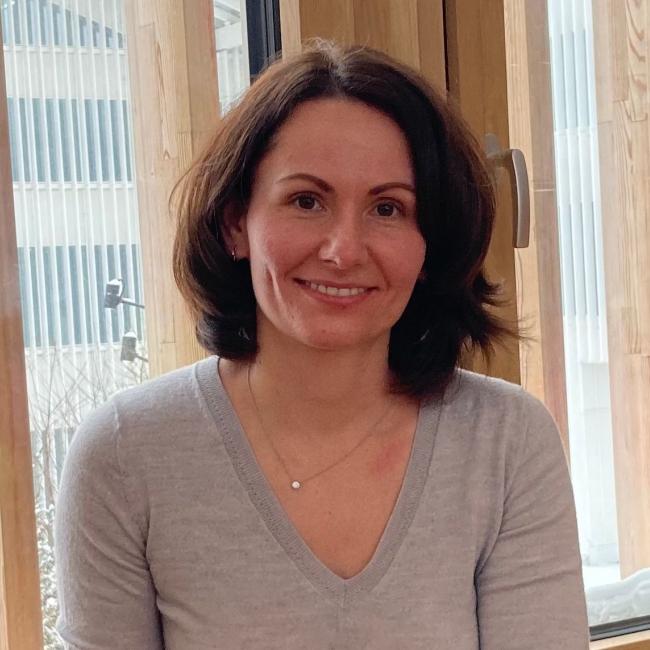 Get in touch with Katya Zabrovski, Managing Director for MIT-Russia, to get your questions answered.