Menu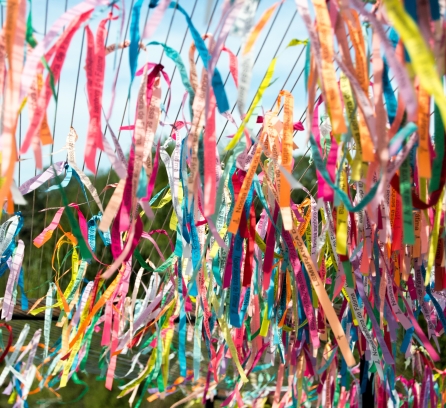 Culture & History
Know the facts, old and new.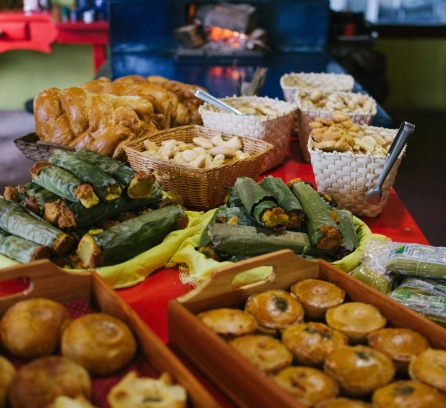 Easy Recipes
Try some easy Brazilian recipes on your own.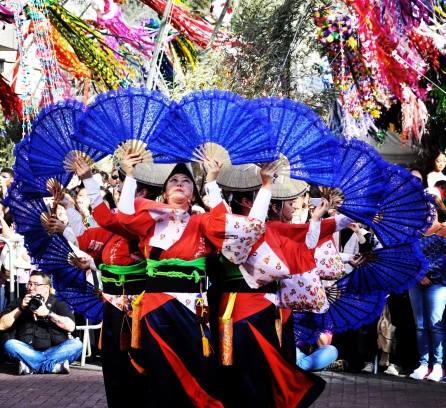 Embratur Brazil Guide
Opportunities to make your trip to Brazil unforgettable.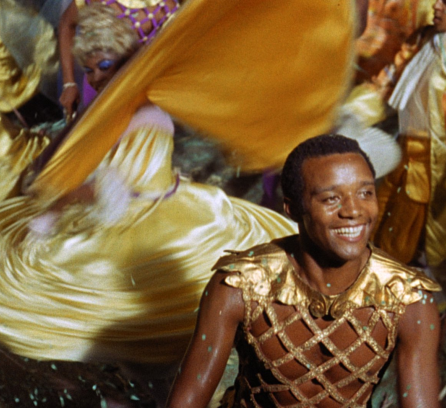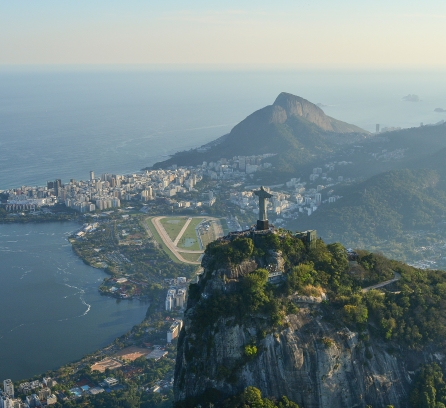 Heritage Sites
Explore the UNESCO country page for Brazil.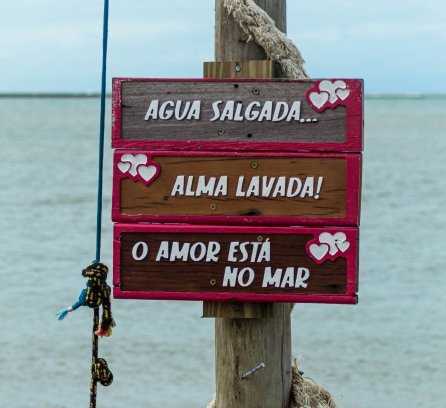 Language
The best means for communication in Brazil.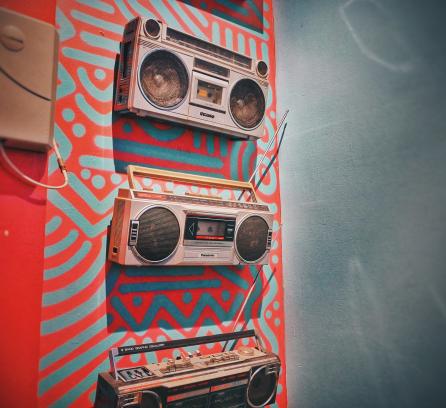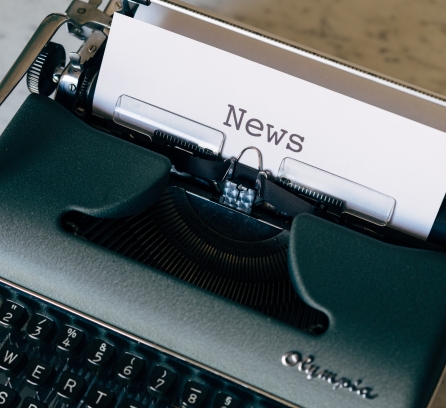 News, Opinion, & Current Affairs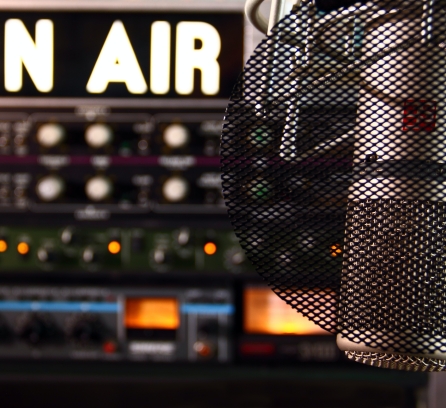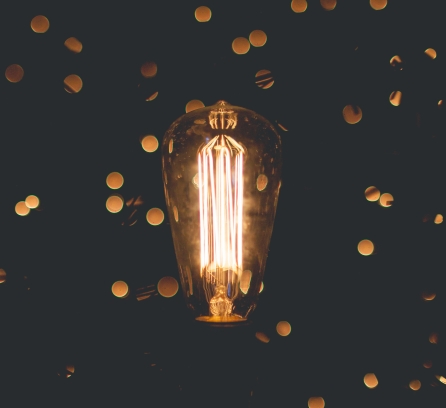 Quizzes
Test your knowledge on Brazil!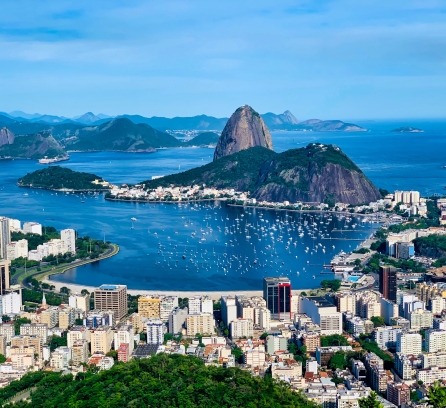 Rio City Guide
All you need to know about the "Cidade Maravilhosa".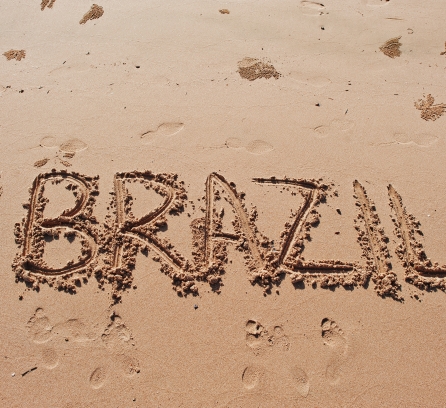 Travel & More
General Brazil travel tips.