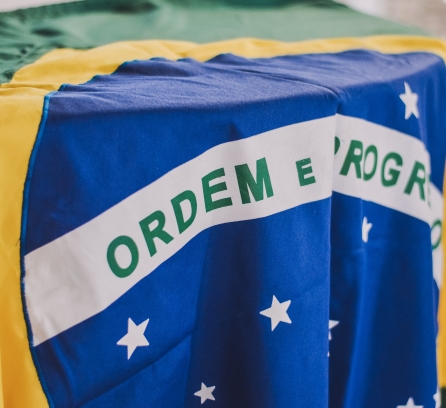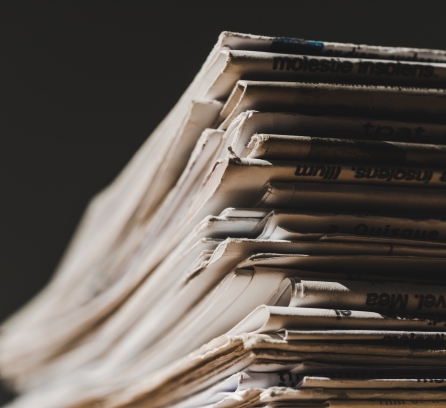 Porta dos Fundos
A Brazilian comedy collective formed by five friends frustrated with Brazilian television's lack of creative freedom. Videos are in Portuguese with English subtitles.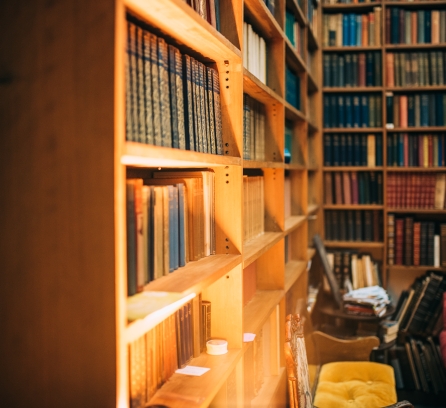 Conversas de Historiadoras
A blog created by a group of historians of (and in) Brazil to share thoughts and promote discussion on Brazilian history and current affairs. Posts focus on the country's history of slavery, struggle with racism, and public policy (past and present) related to both.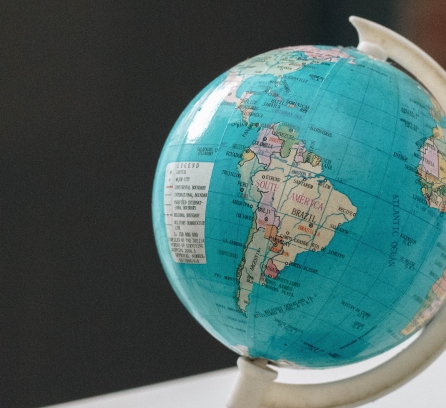 Latin American Perspectives Interactive Map
View images of influential political, intellectual, cultural, and social movement leaders in Latin America–including Brazil of course–by moving your mouse to the desired country or region. Clicking on an image will provide an enlarged fixed image with caption.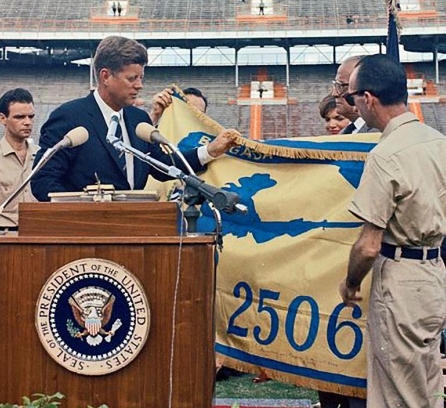 National Security Archive - Brazil Project
"Founded in 1985 by journalists and scholars to check rising government secrecy, the National Security Archive combines a unique range of functions: investigative journalism center, research institute on international affairs, library and archive of declassified U.S. documents."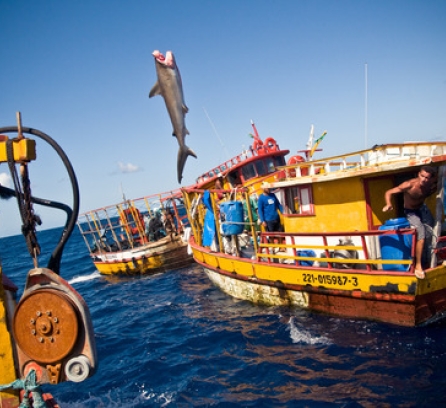 The Rio-Recife Blog
Political scientist and photographer Michael Jerome Wolff on drugs, crime, and police and other matters of interest in Rio de Janeiro and Recife.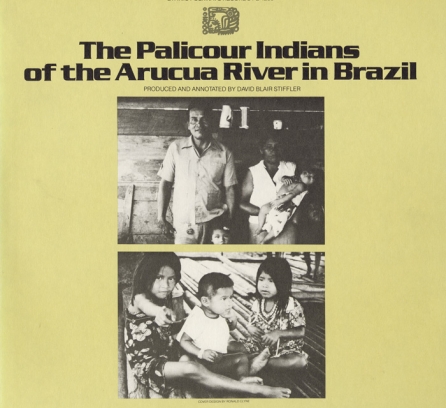 Smithsonian Folkways Recordings - Brazil
Albums, artist spotlights, playlists, tracks, and more.