MIT-Germany
Germany offers a world-renowned system of education, policy-driven support of innovation and technology, and a culture of combining theoretical and practical experience. Each year 80-100 MIT students work with our partners in Germany. Projects are hands-on and student contributions can lead to patents, publications, and new technologies.
Program Opportunities
Internships
MISTI's award-winning international internship program provides a one-of-a-kind, world-class experience for MIT students: the opportunity to gain real-life work experience in leading companies and labs around the world. Best of all, all expenses are paid, including airfare.
MIT-Germany connects students with top research and industry partners in Germany.
Please note, the MIT-Germany program is now CLOSED to new applications for Summer 2023, with the exception of our research internship program in chemistry in Regensburg, Germany.
Global Teaching Labs
Learn through teaching. GTL challenges MIT students to synthesize and present what they know, work in a team, and communicate with peers of a different cultural background, all while sharing MIT's unique approach to science and engineering education with high school students around the world. GTLs are often thematic and offered in several country options per IAP.
A unique opportunity for students to teach STEM subjects in German high schools during the January IAP term.
Global Startup Labs
Through Global Startup Labs (GSL), MIT student teams teach app development and entrepreneurship among budding university students around the world.
MIT-Germany teams lead technology entrepreneurship workshops in collaboration with the University of Regensburg.
Fellowships
Discover additional opportunities to research and study in Germany. Open to undergrads, grad students, postdocs, faculty, and more.
Global Seed Funds for MIT-Germany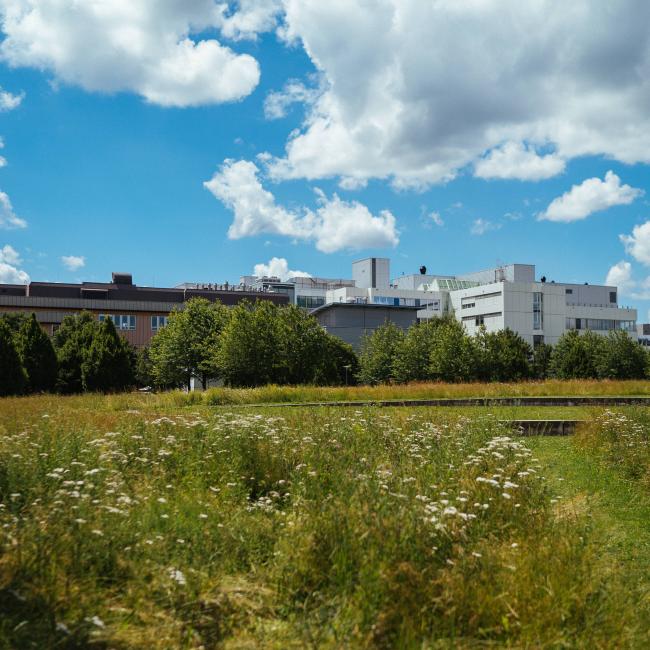 MISTI's Global Seed Funds program supports MIT's global engagement by promoting collaborations between MIT faculty and researchers and their counterparts abroad.
Meet Your Program Manager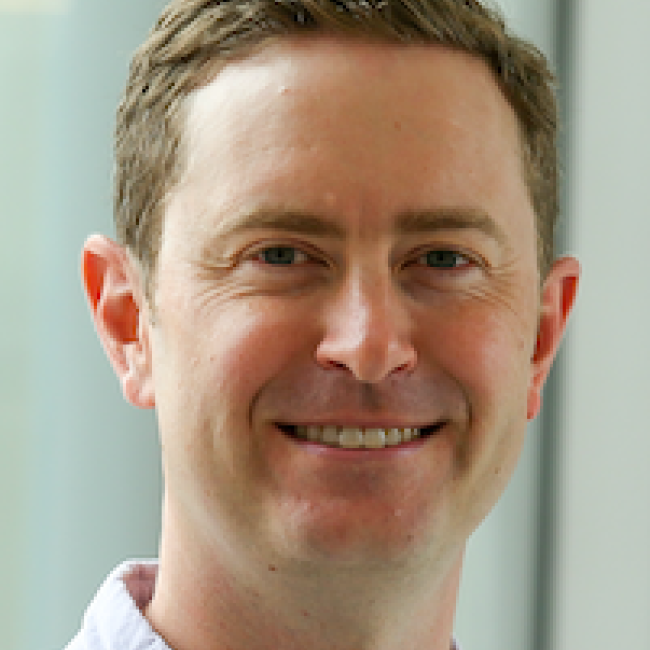 Get in touch with Justin Leahey, Managing Director for MIT-Germany, for more information.