MIT-Germany
Germany offers a world-renowned system of education, policy-driven support of innovation and technology, and a culture of combining theoretical and practical experience. Each year 80-100 MIT students work with our partners in Germany. Projects are hands-on and student contributions can lead to patents, publications, and new technologies.
Program Opportunities
Internships
MISTI's award-winning international internship program provides a one-of-a-kind, world-class experience for MIT students: the opportunity to gain real-life work experience in leading companies and labs around the world. Best of all, all expenses are paid, including airfare.
MIT-Germany connects students with top research and industry partners in Germany.
Global Teaching Labs
Learn through teaching. GTL challenges MIT students to synthesize and present what they know, work in a team, and communicate with peers of a different cultural background, all while sharing MIT's unique approach to science and engineering education with high school students around the world. GTLs are often thematic and offered in several country options per IAP.
A unique opportunity for students to teach STEM subjects in German high schools during the January IAP term. This year's program will be from January 8 - 26, 2024. 
All students stay with host families connected to their schools and receive a stipend to cover travel and additional expenses. 
All students are paired, so each school hosts two students, with some cities having multiple schools. Locations are all over Germany, including Bremen, Luebeck, Cologne, Stuttgart, Friedrichshafen, and Regensburg.  
All instruction is in English and German is not required. However, placement preference is given to students who have taken or are taking German and are interested in a future internship in Germany. 
We plan to place 30-34 students to Germany over IAP 2024. 
Students can expect to teach for 10 hours/week, with more time at the school for class preparation and non-teaching activities. 
Students of all STEM courses are encourage to apply, with high demand for chemistry and biology subjects.
We have a special GTL partnership programs with two universities: 
University of Stuttgart: six MIT students are each paired with Uni Stuttgart "buddies," who are young university students in training to be teachers. They are involved in activities both at the schools and the university, and there is a special social program hosted by the university. After GTL, the Stuttgart "buddies" come to MIT in March for a special workshop hosted by MISTI and the Edgerton Center, which the MIT students are invited to attend. 
University of Regensburg: six MIT students are each paired with Uni Regensburg "buddies," who are young university students in training to be teachers, along with university faculty members for teaching chemistry and biology. The university hosts special workshops for the MIT students and their buddies, and is closely involved with the three participating high schools. Many social activities are also included. 
Please note that there are special summer research internships available in Stuttgart and Regensburg -- please inquire if interested!
Global Startup Labs
Through Global Startup Labs (GSL), MIT student teams teach app development and entrepreneurship among budding university students around the world.
MIT-Germany teams lead technology entrepreneurship workshops in collaboration with the University of Regensburg.
Fellowships
Discover additional opportunities to research and study in Germany. Open to undergrads, grad students, postdocs, faculty, and more.
Global Seed Funds for MIT-Germany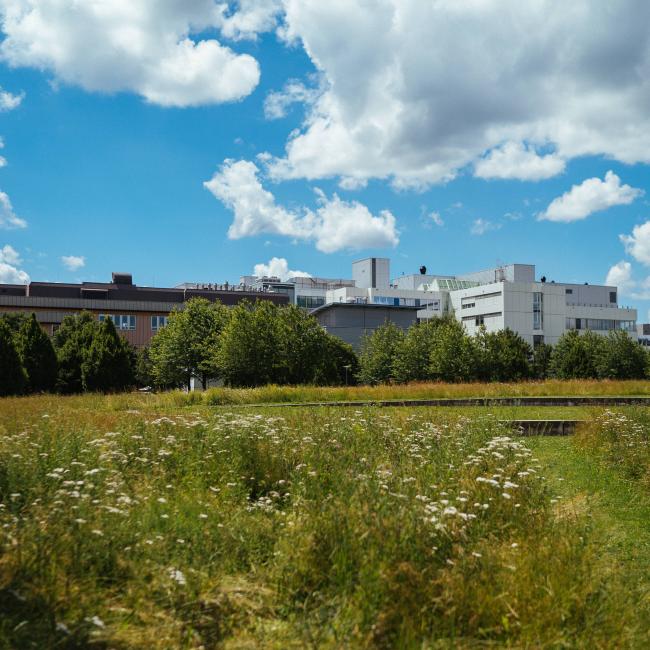 MISTI's Global Seed Funds program supports MIT's global engagement by promoting collaborations between MIT faculty and researchers and their counterparts abroad.
Meet Your Program Manager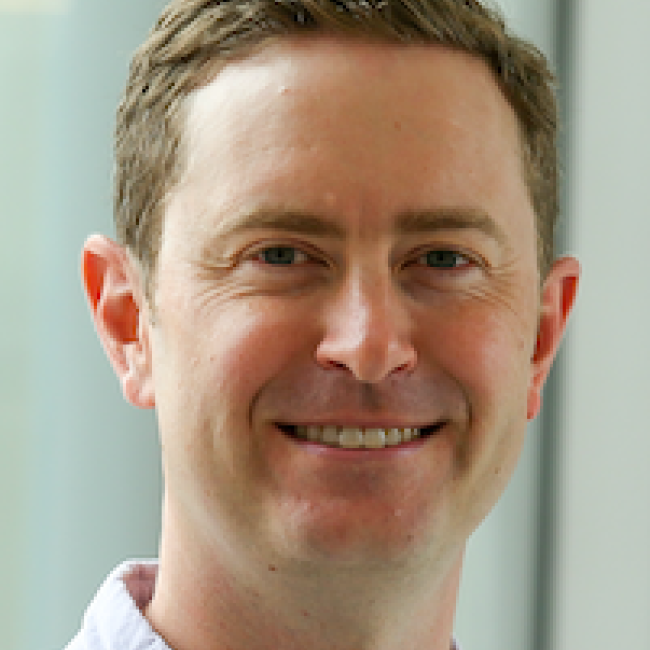 Get in touch with Justin Leahey, Managing Director for MIT-Germany, for more information.