Explore cutting edge science and technology
Program Opportunities
Internships
MISTI's award-winning international internship program provides a one-of-a-kind, world-class experience for MIT students: the opportunity to gain real-life work experience in leading companies and labs around the world. Best of all, all expenses are paid, including airfare.
We offer a variety of student opportunities across Switzerland, including both research and industry internships and study abroad, with top research and industry partners.
Course 2 and Course 6 students have the opportunity to participate in an exchange with ETH Zurich, "the MIT of Europe".
And visit the MISTI Study Abroad page to learn more about spending a semester or year abroad!
Additional opportunities to research and study in Switzerland.  Open to undergrads, grad students, postdocs, faculty, and more.
Meet Your Program Manager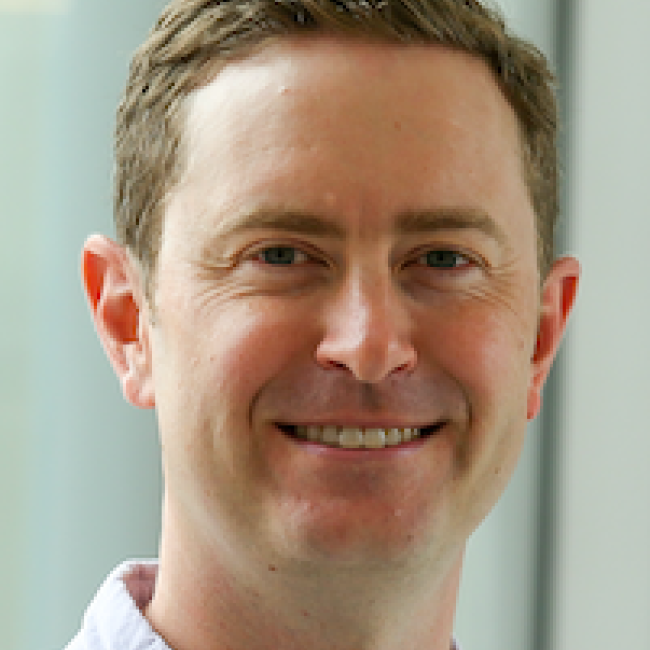 Get in touch with Justin Leahey, Managing Director for MIT-Germany, or with Amanda Tragert, MIT-Germany Program Assistant, for more information.