The MIT-Spain Program
Living and working in Spain offers a unique opportunity to explore the country's diverse regional cultures, varied landscapes, architectural gems and advances in engineering and technology; all while experiencing Spain's approach to work-life balance. 
MIT-Spain student opportunities include internships at leading companies, universities, and research institutes throughout the year, hands-on STEM teaching at Spanish high schools during IAP or a semester study abroad at the Universidad Carlos III de Marid (UC3M).
The MIT-Spain Seed Funds facilitates dozens of research collaborations between MIT faculty and their Spanish counterparts.
Program Opportunities
Internships
MISTI's award-winning international internship program provides a one-of-a-kind, world-class experience for MIT students: the opportunity to gain real-life work experience in leading companies and labs around the world.  Best of all, all expenses are paid, including airfare. 
Opportunities are usually 8-12 weeks for the summer depending on the host and longer placements can be arranged.
To apply, must complete Launchpad Application and then set up advisory meeting via calendly.
If you are a first year student, you are required to attend an info session prior to setting up an individual advisory meeting (sessions welcome all students).
Dates:
Via zoom, https://mit.zoom.us/j/9806704983
September 29th @ 12pm-1pm
October 27th @ 12pm-1pm
December 1st @ 12pm-1pm
December 19th @ 1pm-2pm
January 11th @ 12pm-1pm
In person, E40-418
October 5th @ 12pm-1pm
November 7th @1pm-2pm
February 6th @ 12pm-1pm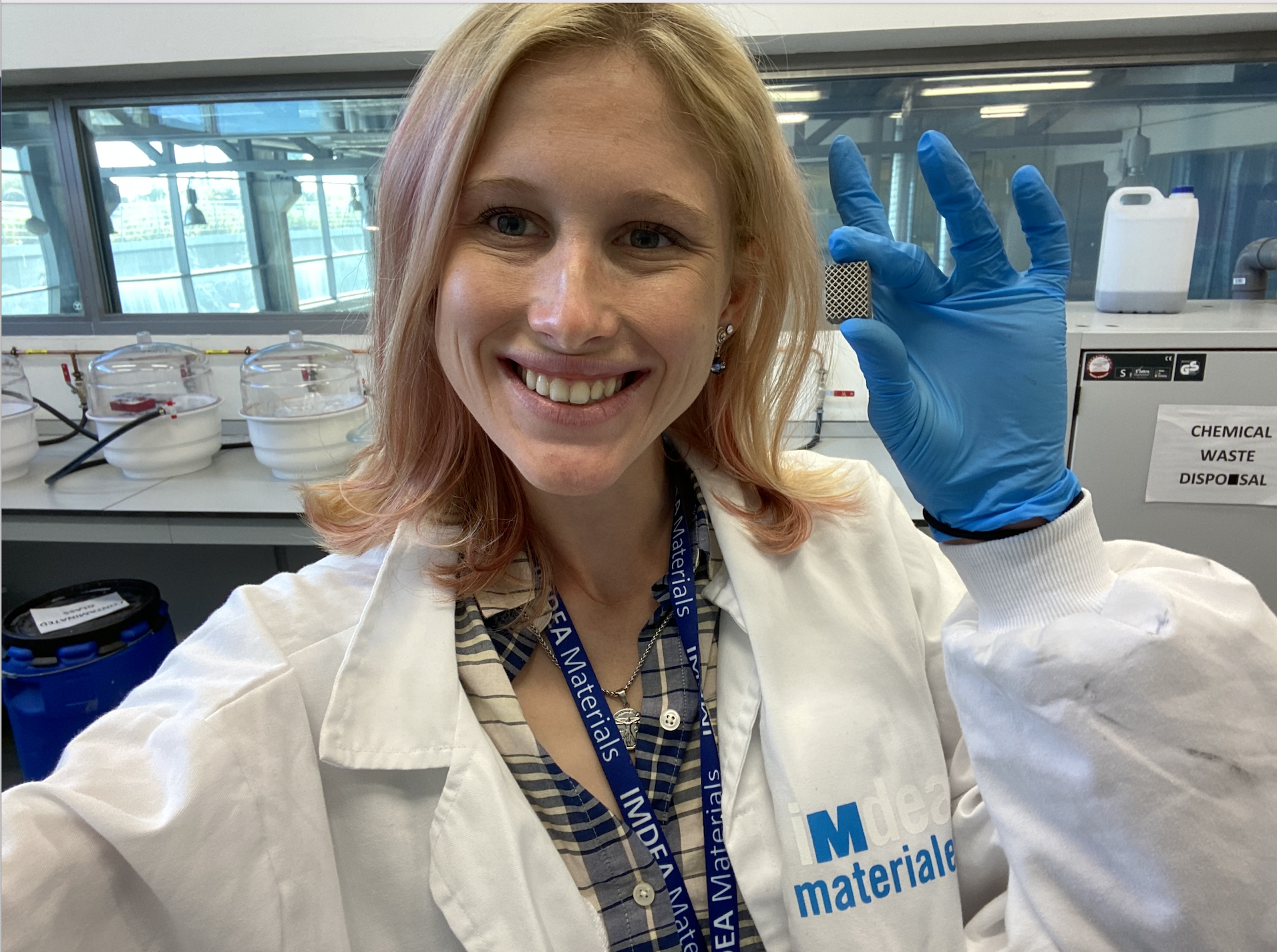 Global Teaching Labs
Learn through teaching. GTL challenges MIT students to synthesize and present what they know, work in a team, and communicate with peers of different cultural backgrounds, all while sharing MIT's unique approach to science and engineering education with high school students around the world.
Do you want to know more?
January 2024 dates:
Teaching dates:  January 10th – January 31st
Travel dates:  arrive to host families 1-2 days in advance of program start date
MISTI GTL Information Session:
Tuesday, September 12th @ 5:30pm in 4-370
Application deadline: September 19th  @ 11:59pm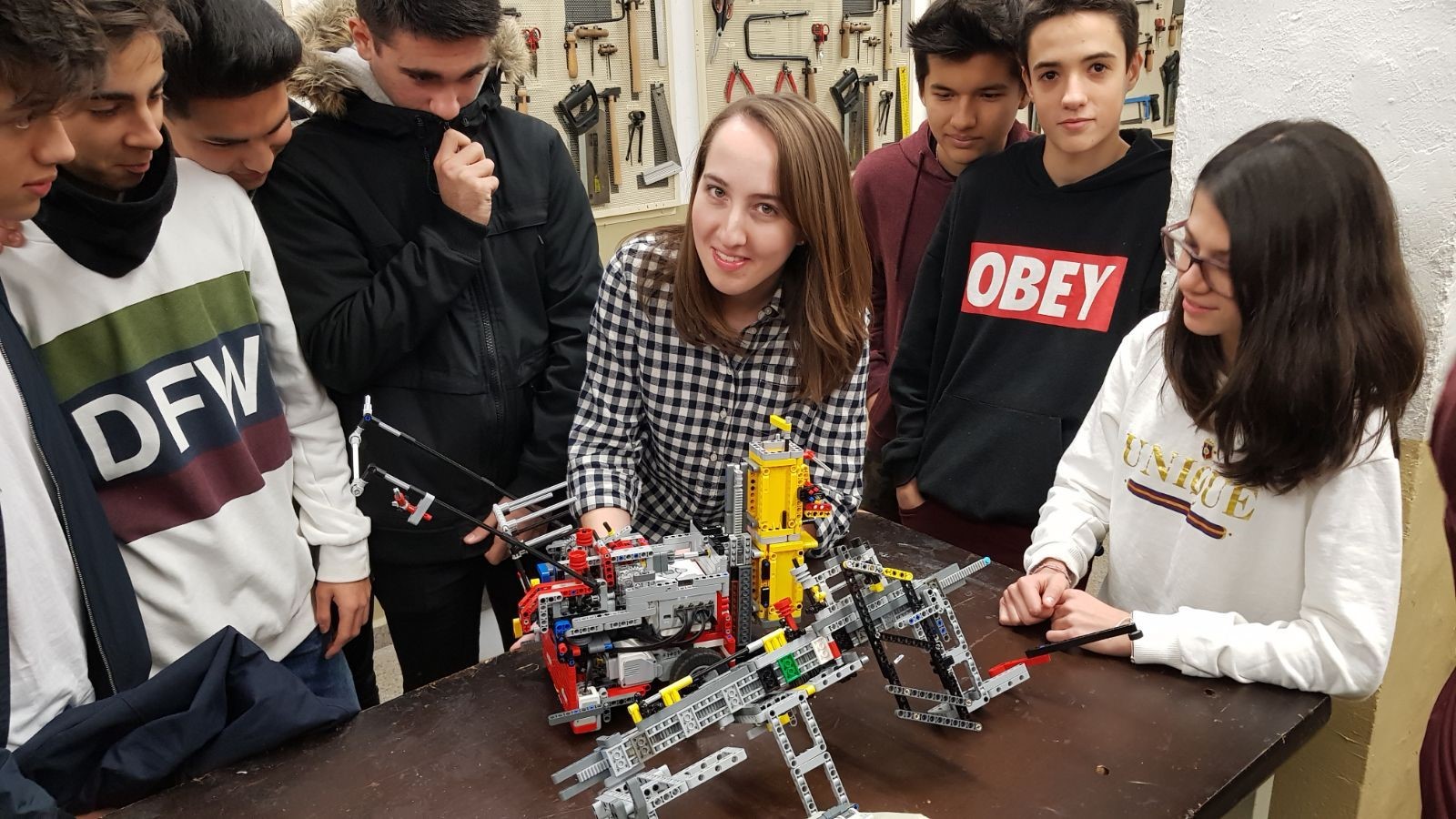 Study Abroad in Madrid
Direct enroll at Universidad Carlos III de Madrid (UC3M) for the fall, spring, or the full academic year. UC3M was established in 1989 with a focus on research. It has a wide diversity of Spanish students and international students.  
Click here to learn more about UC3M.
And visit the MISTI Study Abroad page to learn more about spending a semester or year abroad!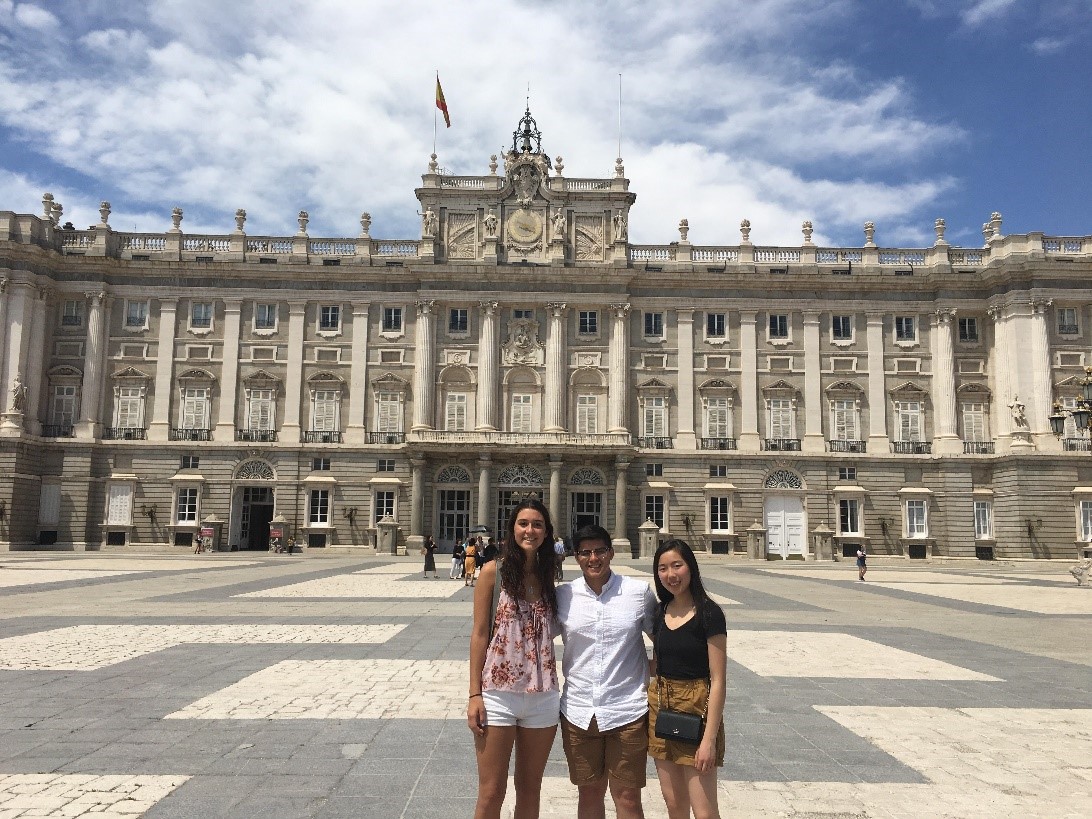 Global Seed Funds for MIT-Spain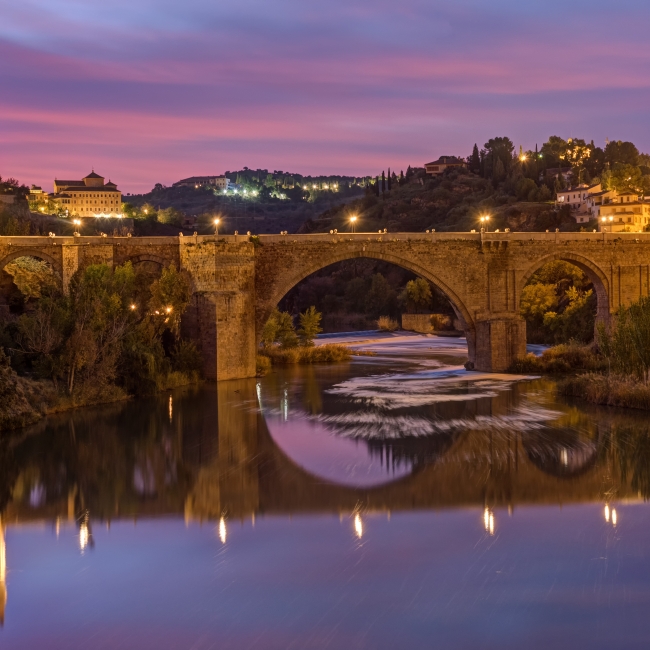 The MIT-Spain Seed Funds promote new, cutting-edge research collaborations and help to deepen partnerships between MIT faculty and researchers and their Spanish counterparts.
Meet Your Program Manager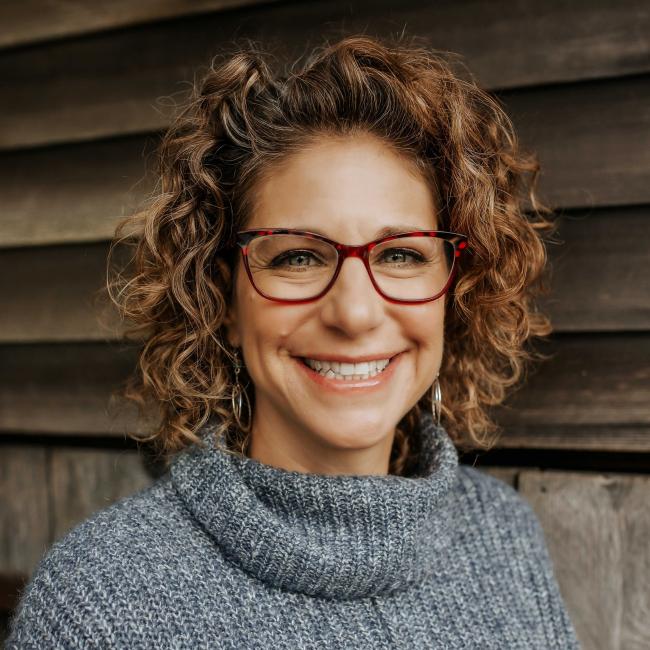 Get in touch with Alicia Goldstein Raun, Managing Director for MIT-Spain, to get your questions answered.