Expand your global career in Mexico! Experiencing living and working in Mexico can help further advance your professional and personal development. Get exposure to a vibrant, welcoming and diverse culture while getting hands on experience in your field.
MIT-Mexico student opportunities include internships in various fields at companies, universities, non-profits and research institutes  throughout the year and hands-on STEM teaching at Mexican high schools during IAP.
The MIT-Mexico Seed Funds facilitates dozens of research collaborations between MIT faculty and their Mexican counterparts.
Program Opportunities
Internships
MIT-Mexico matches MIT students with internships at leading companies, research labs, and universities in Mexico. These opportunities are usually 8-12 weeks for the summer depending on the host and are available year-round for up to 12 months. Per MISTI's mission, they are set up to be cost-neutral in order to allow as many participants as possible to gain this unique professional and personal development.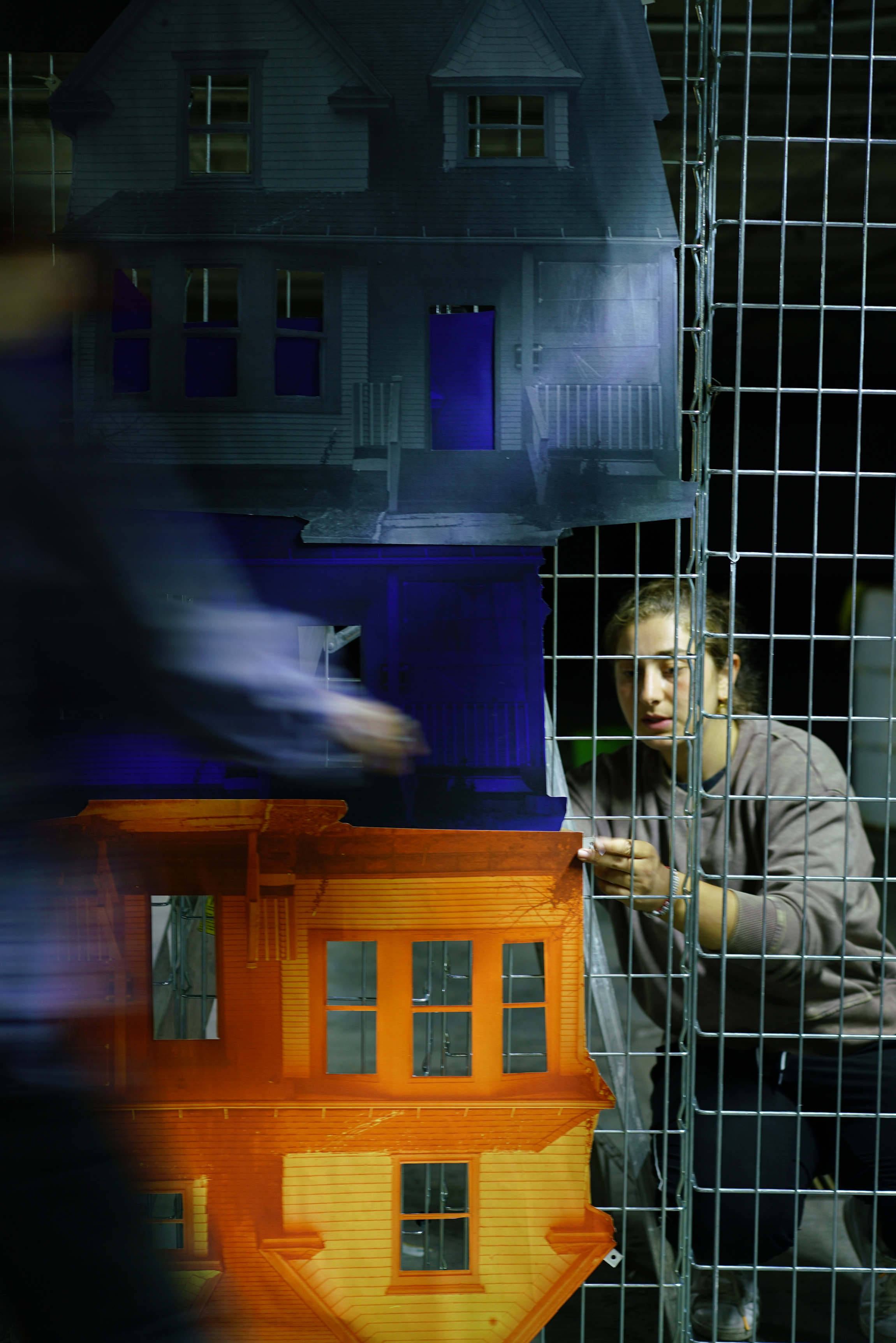 Global Teaching Labs
Learn through teaching. GTL challenges MIT students to synthesize and present what they know, work in a team, and communicate with peers of a different cultural background, all while sharing MIT's unique approach to science and engineering education with high school students around the world. 
MISTI Global Teaching Labs offers a unique opportunity for MIT students to teach STEM subjects in Mexican high schools over IAP. Students will teach subjects such as physics, chemistry, math, biology, computer science, and robotics. In most cases, each student is paired up with a local teacher. Some schools will require MIT students to create classes/workshops. Students will stay with host families, in shared apartments, or school residences depending on the school. 
We usually place at least two MIT students per high school or university.
Some of the locations will include Mexico City, Aguascalientes, Queretaro, Merida, San Luis Potosi, and Monterrey and possibly others. 
Application opens: September 1st

Info Session: Sept 12th at 5:30 PM in 4-370

Application deadline: September 19th at 11:59 PM
Analyzing Breakthroughs in Liver Regeneration
Meet Your Program Manager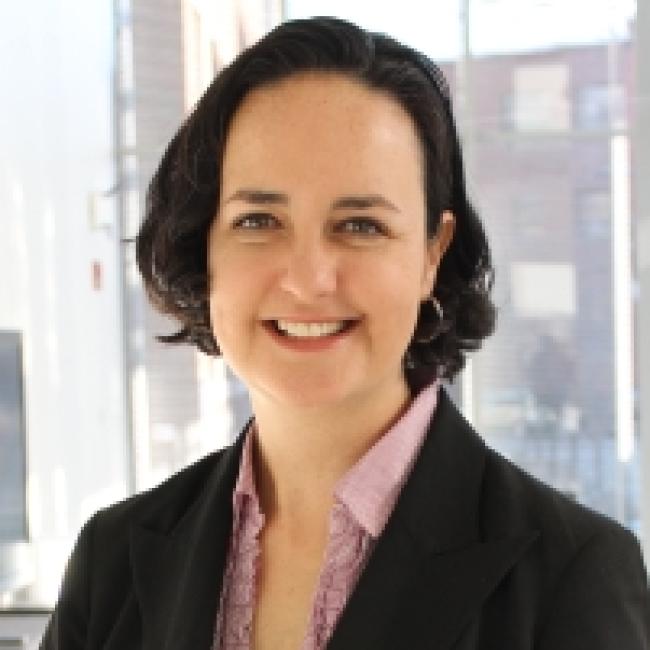 Get in touch with Griselda Gomez, Managing Director for MIT-Mexico, to get your questions answered.