A glimpse of MIT students teaching in Seoul
Over IAP in January 2022, eight students went to South Korea for the Global Teaching Labs program. They were split into two teams of four–one to Yeomyung High School and another to Future Labs. Of course, this all happened during the pandemic, and everyone was confined to their hotel rooms for about 10 days.
Traveling during COVID-19
It was Tiffany Louie's first time traveling internationally, and she was initially worried. "But I found a lot of resources online and blogs about the experience through the airport–with tips and tricks. I'm also very grateful for the cross-team sharing group chat where we compiled a document with what to expect," Tiffany, EECS sophomore, explained.
Silvia Cho, biology and brain and cognitive senior, expressed relief from receiving pre-training on campus with MISTI before the trip, so navigating through Seoul was a breeze.
Ideas on what to do while in quarantine
Waly Ndiaye, MechE sophomore, shared that he was looking forward to life after quarantine–exploring South Korea–so he spent his time researching COVID guidelines, among many other things. "I passed the time by trying to vaguely understand some Korean TV shows through context clues, meeting with my team to plan our workshops further, and decompress after the fall semester," Waly described.
Student workshops
In Cindy Kim's blog entry, she described that her team did various science activities on their first day with the Yeomyung students. To name a few, they got the students to create Foldscopes, paint bacteria for a bio lesson, learn about building and designing concepts, and more.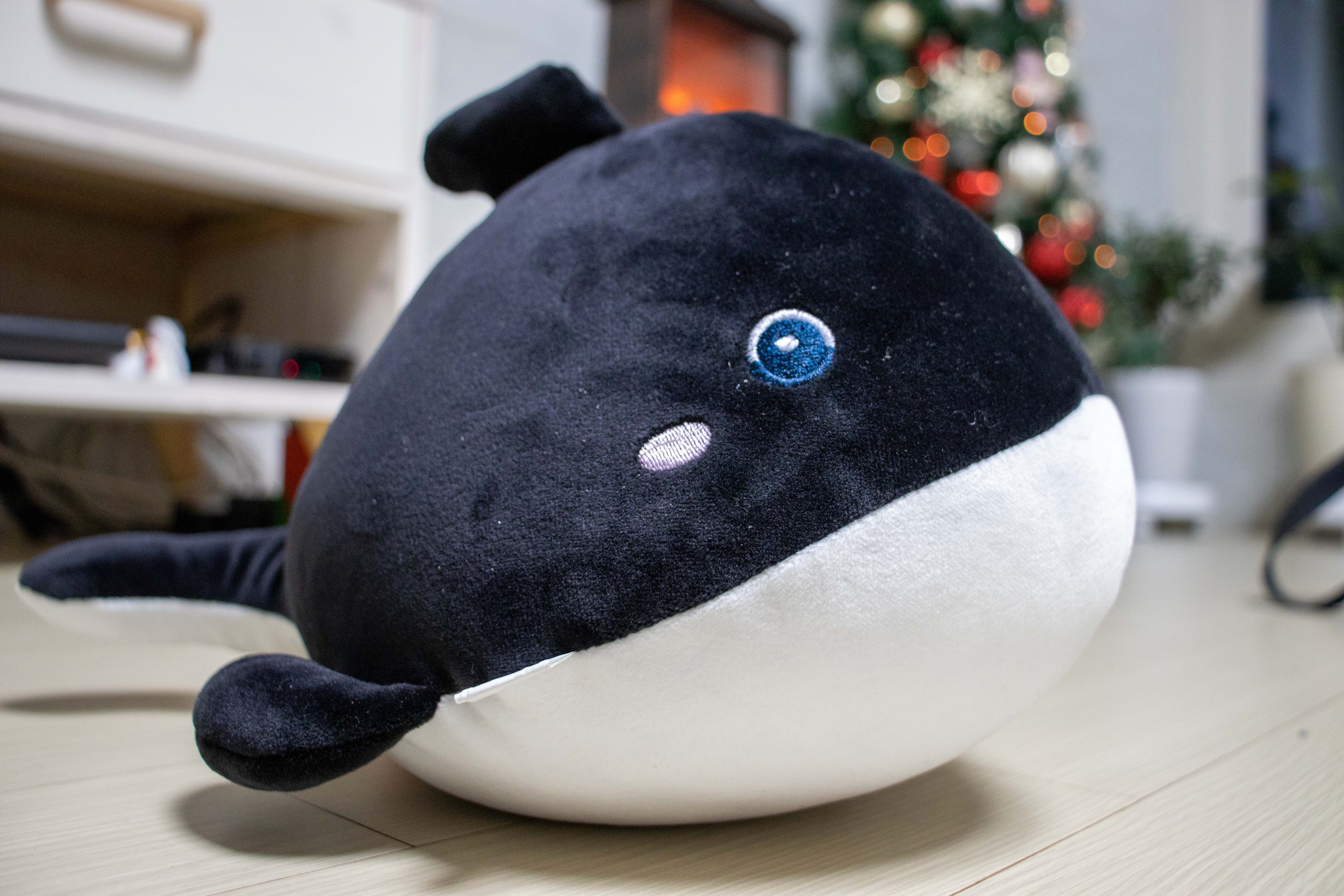 At Future Labs, Waly and his team created a crime scene for the students to solve. "Day 2 was themed as a "Crime Day," where our class plushie, a whale, was stolen by one of the teachers, and the students had to uncover which teacher was the perpetrator. To solve the case, they had to work through activities ranging from using chromatography to figure out whose pen wrote the ransom note to learn how to make solutions to detect "blood" on clothes," Waly shared.
The highlight of their IAP experience
Silvia said that her highlight was seeing the fruit of her labor the past eight days when the students presented their final projects. "The students at our host school generally had less hands-on exposure to STEM. So, throughout the workshop, our team tried to incorporate as many experiments and design/building activities as possible to help them discover their interests. I was impressed by one of our students making a radio as his EE project and went above and beyond by hypothesizing and testing to optimize signal reception," Silvia recounted.
Something that might have started out uncomfortable for Tiffany quickly turned around as a highlight to her. After she attempted to explain a challenge for the students to take on–of using two sheets of paper to hold up as many books–to them in English, she was met with doubt in the students' eyes. "It was a small activity (and only 10 minutes long), but I felt the power it brought onto our students, where they can innovate and make things with their hands," Tiffany reminisces.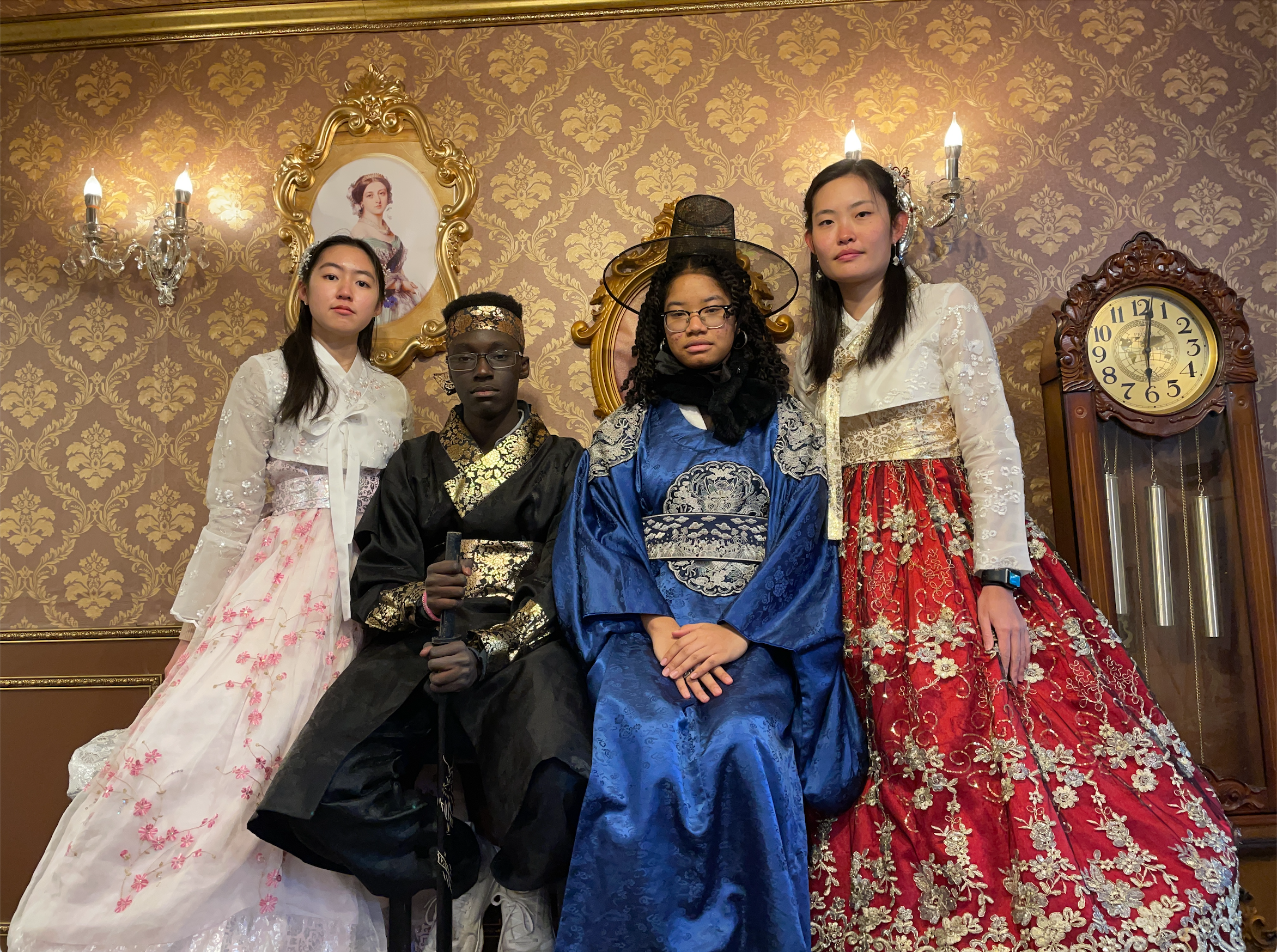 Waly shared that his favorite moment was the "Crime Scene" workshop, and outside of the classroom, he got to put on a hanbok, Korean traditional clothing. "After choosing our hanboks, we got to walk around the village for a little bit, take some pictures, get some compliments from strangers, and then rush back to teaching for the day. I really appreciated being able to try on a hanbok, and it was a nice way to experience a piece of Korean culture I had mainly seen in museums or photos before that day," Waly shared.
Read more: Blog of Cindy, Lulu, Silvia, and Tiffany at Yeomyung High School