Travelling internationally for the first time in his life, Jaron Cota (senior in Physics) went to Armenia during IAP 2023 to teach an introductory course to nuclear science and radiation detection to students at the American University of Armenia (AUA).
This experience gave him a lot of perspective, something that he hopes to preserve going forward.
"At the start I was terribly nervous. I had never traveled outside of the country before, taught a formal class, or even done many things that this program was asking of me," Jaron divulged.
After landing in Yerevan, the capital of Armenia, he felt somewhat disappointed at first. "It initially felt underwhelming and I felt slightly betrayed by the photos online," Jaron confessed. However, his view took an 180 degree shift after he explored Yerevan more.
"I quickly realized that there is so much purpose and appreciation for culture, for art, for hospitality, for wonder, for everything essential to a feeling of content and connection. I grew to love Yerevan really quickly," he recalls.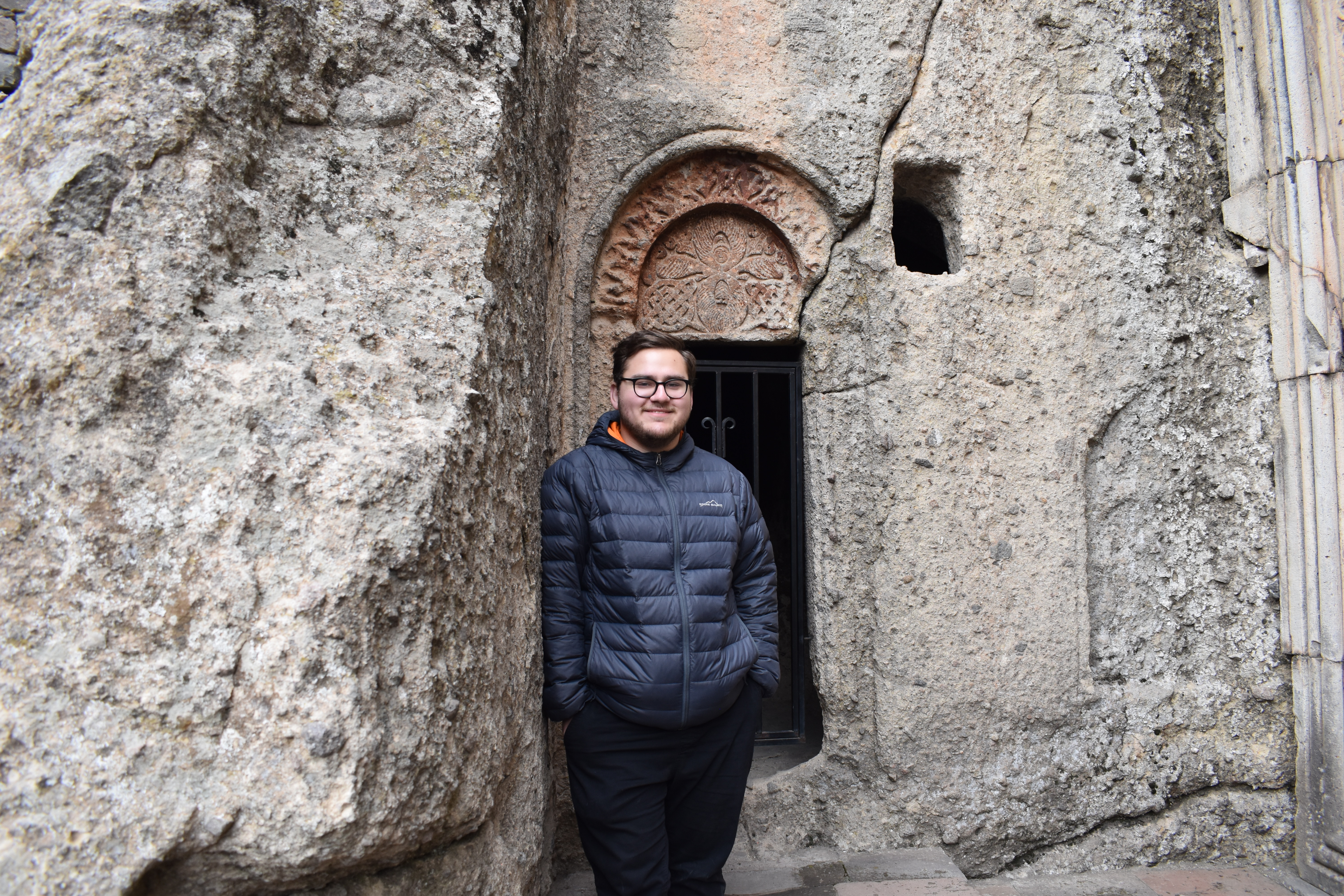 Teaching, initially was nerve-racking, but this, too, soon became easier: "I got better at gauging how much preparation time I needed, got more comfortable standing in front of around 15 students, and got better at explaining the concepts. Towards the end of the program I was actually eager to go up and explain the concepts, realizing that I wasn't actually nervous at all anymore."
Fondest memories
Jaron has many fond memories of his time in Armenia, but this one stands out: "I was teaching a group of students how to solder wires together, and while soldering, one student asked about my research. I had previously mentioned that I researched molten salts at MIT, and she was curious about it. So, I explained a little bit, and she said that she was actually interested in studying nuclear science and engineering because my partners and I inspired her to learn about nuclear science and that motivated her to do well."
Jaron admits that this one interaction helped him realize how he might have impacted someone's life and why teaching is so important. "Feeling that validation was incredibly rewarding, and it gave me more motivation and a strong desire to continue to help others."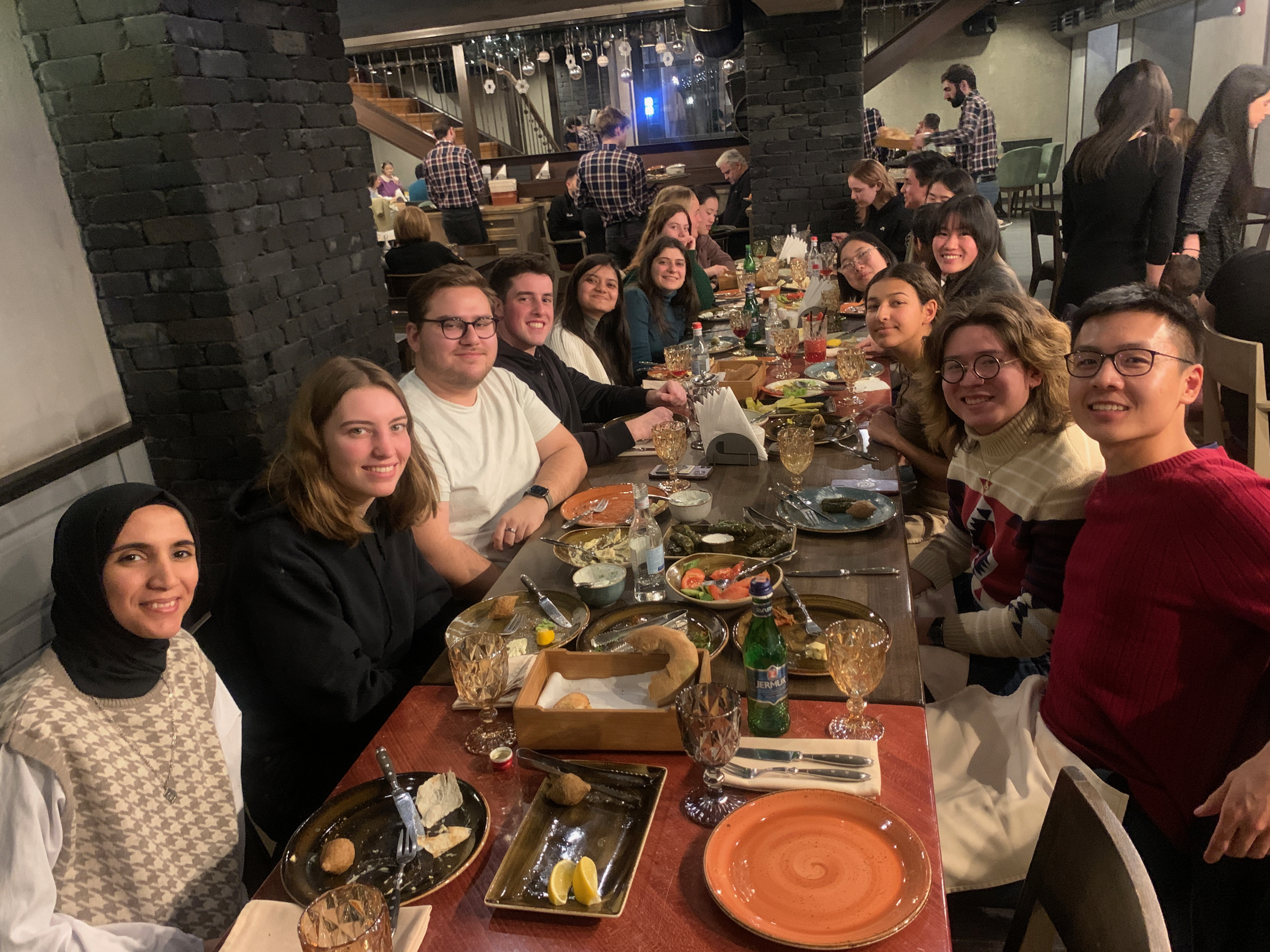 Jaron adds that he met an astounding number of wonderful people in Armenia, who were eager to help him navigate in his new context. For someone who had never been outside the US before, this gave him a lot of perspective and contributed to his emotional and social growth.
"I am extremely grateful that I had this opportunity to gain some insight and perspective that I can use to motivate me and push me in the direction of my goals and aspirations. I definitely would not have gotten as much out of just staying in the United States," he concludes.
<<Read more MISTI Eurasia student stories>>
Photo credit: AUA