Still Accepting Summer '22 Internship Application
Plan with MISTI!
Browse through the various country programs that are still accepting applications for summer internship opportunities in the country program tabs above in this section. 
You can also check the section titled "Deadline for Launchpad Application" on our Internship page that we're constantly updating.  
If you have any questions about other country programs, please email us at misti [at] mit.edu. 
Apply ASAP!
IBP (Integrated Business Planning) Implementation Project
 MIT-Germany is actively recruiting for 2 summer internship placements at Busch Vacuums, a multinational family-owned German company and one of our long-term partners!  Interns will join the Global Production Team, which oversees Supply Chain operations across the company as a whole, to help develop and implement the SAP IBP (Integrated Business Planning) software.  After learning more about SAP IBP, interns will assist in tasks such as:
migrating master data and mapping the supply chain network
identifying key product attributes
building a transportation matrix
running monthly S&OP and participating in demand reviews
predicting consumption through algorithms and statistical methods
building data visualizations and reports
and more!
This internship is open to all majors, but recommended specifically for students interested in supply chain management, and for Course 2, 6, 15, or 18 majors.  Reach out to the MIT-Germany program assistant, Amanda Tragert (atragert [at] mit.edu) to apply!
To learn with the world—and from it
MIT is committed to working with others to bring knowledge to bear on the world's greatest challenges. At MISTI, we foster intercultural connections and advance global innovation by providing fully-funded student experiences and faculty collaborations, while developing partnerships with industry leaders and host organizations around the world.
Explore Your Opportunities
Many of today's groundbreaking discoveries take place far from the MIT campus—and we want to be on the ground where they're happening.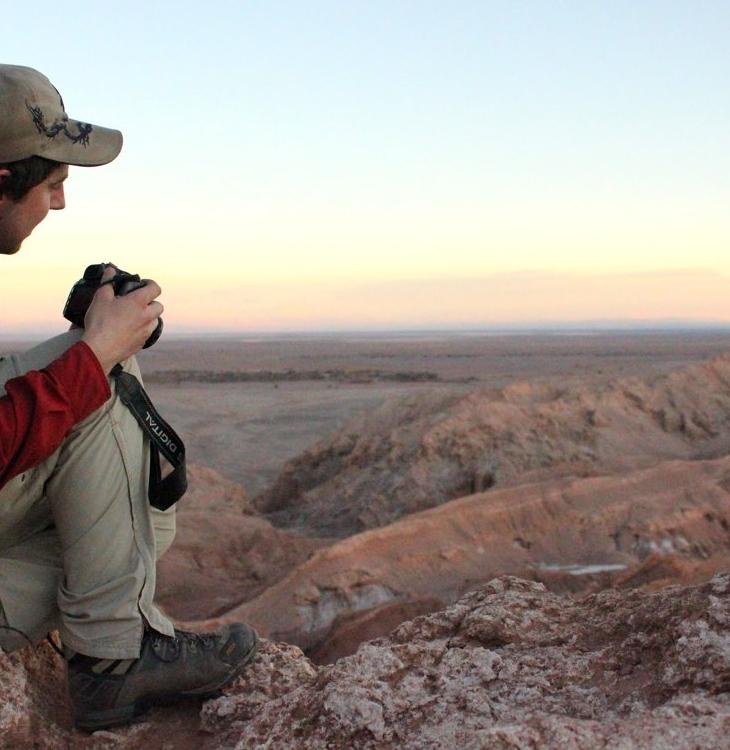 What you need to know
Each MISTI experience is tailored to you. We take time to understand your educational focus, career aspirations, where you want to travel, and what kind of impact you want to make. Then, we match you with the right learning opportunity—and prepare you for an immersive cultural experience.